140 Broadway, Marine Midland Building Office Space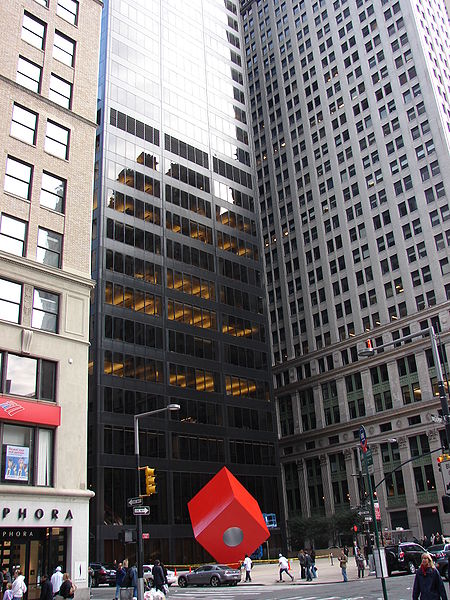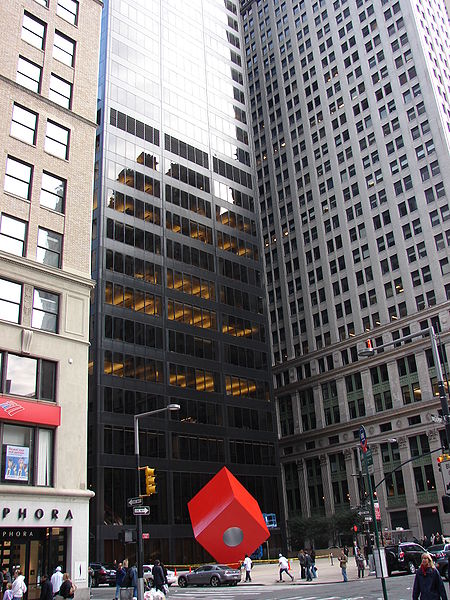 | | | | |
| --- | --- | --- | --- |
| Address | 140 Broadway | Class | A |
| Cross Streets | Cedar and Liberty Streets | Size | 1,250,000 SF |
| Year built | 1968 | Architect | Gordon Bunshaft of Skidmore, Owings & Merrill |
Description
Back in the 1960s, developer Harry Helmsley tapped Gordon Bunshaft of Skidmore, Owings & Merrill to design the office skyscraper currently standing at 140 Broadway in Lower Manhattan. The tower was completed in 1968 and used to house the headquarters of HSBC. Over the years, building owners have completed $21 million worth of improvements to bring the office tower to modern standards. In 2013, the Marine Midland Building, as it was previously called, was designated a New York City Landmark by the New York City Landmarks Preservation Commission. Nowadays, 140 Broadway boasts top-notch amenities and is home to various high-profile office tenants in the legal sector, tech and finance.
1.25 MSF of Class A FiDi Office Space
The building today known as One Forty Broadway offers 1.25 million square feet of Class A Financial District office space, including 37,000 square feet of retail. The 52-story building owned by Union Investment and managed by JLL has earned LEED Gold certification in 2015 for its sustainable features.
The floor plates, averaging 25,000 square feet of nearly column-free office space, offer high ceilings with full-height windows offering incredible views of Lower Manhattan. Amenities include on-site management and security, high-speed elevators, full sprinkler systems, and state-of-the-art heating and cooling system. Beneath the structure, a plaza contains the Red Cube sculpture by acclaimed artist Isamu Noguchi.
Getting to and from 140 Broadway
140 Broadway is conveniently located in the heart of Lower Manhattan's Financial District, just one block east of the World Trade Center site. This excellent location offers tenants easy access to all the dining and shopping destinations in the area, as well as to various public transportation options, including the WTC Transit Hub, PATH, subway lines, buses, trains and ferries.
Who is renting office space at 140 Broadway?
140 Broadway has historically housed high-profile office tenants looking for quality office space in the heart of FiDi, the city's main business district. The building once housed the headquarters of banking giant HSBC, but nowadays it's home to a diversified pool of tenants. The anchor tenant of the building as of 2010 is Brown Brothers Harriman, which leases roughly 430,000 square feet in the building. Other notable tenants include Deloitte, CBRE, Smith Graham, Sirius America, and the Bank of Japan.
How much is the rent price for office space at 140 Broadway?
Office asking rents at 140 Broadway are roughly on par with, or slightly above the average found in Lower Manhattan. Rental rates for office space in the building hover around $70 per square foot, which is still significantly more affordable than the rents commanded in Midtown Manhattan. Class A office space in Hudson Yards, for example, often exceed $100 per square foot. 140 Broadway offers all the necessary modern amenities in an architecturally iconic and sustainable building.
Available Spaces
Interested in office space at 140 Broadway, Marine Midland Building Office Space? Contact us today
Listing Location & Nearby Public Transportation
Nearby Transportation
Subway
Wall Street (23456J) - 4 minutes WalkFulton Street (236ACGJMZ) - 4 minutes WalkRector Street (1NR) - 7 minutes WalkWTC Cortlandt - 8 minutes WalkPark Place (23) - 7 minutes WalkWorld Trade Center (E) - 6 minutes WalkCortlandt Street (1NR) - 5 minutes WalkBroad Street (JMZ) - 4 minutes WalkCity Hall (NR) - 8 minutes Walk
Bus
Trinity Place/Thames Street - 6 minutes WalkTrinity Place/Rector Street - 6 minutes WalkTrinity Place/Exchange Alley - 7 minutes WalkChurch Street/Cortland Street - 5 minutes WalkChurch Street/Liberty Street - 5 minutes WalkBroadway/Vesey Street - 5 minutes WalkBroadway/Park Place - 8 minutes WalkBroadway/Barclay Street - 7 minutes WalkBroadway/Murray Street - 8 minutes WalkWater Street & Wall Street - 7 minutes WalkPearl St & Fulton St - 7 minutes Walk
Important information
This listing is presented for illustrative purposes only, it may no longer be available, and is provided merely as an exemplary representation of the types of spaces in a given neighborhood for a given price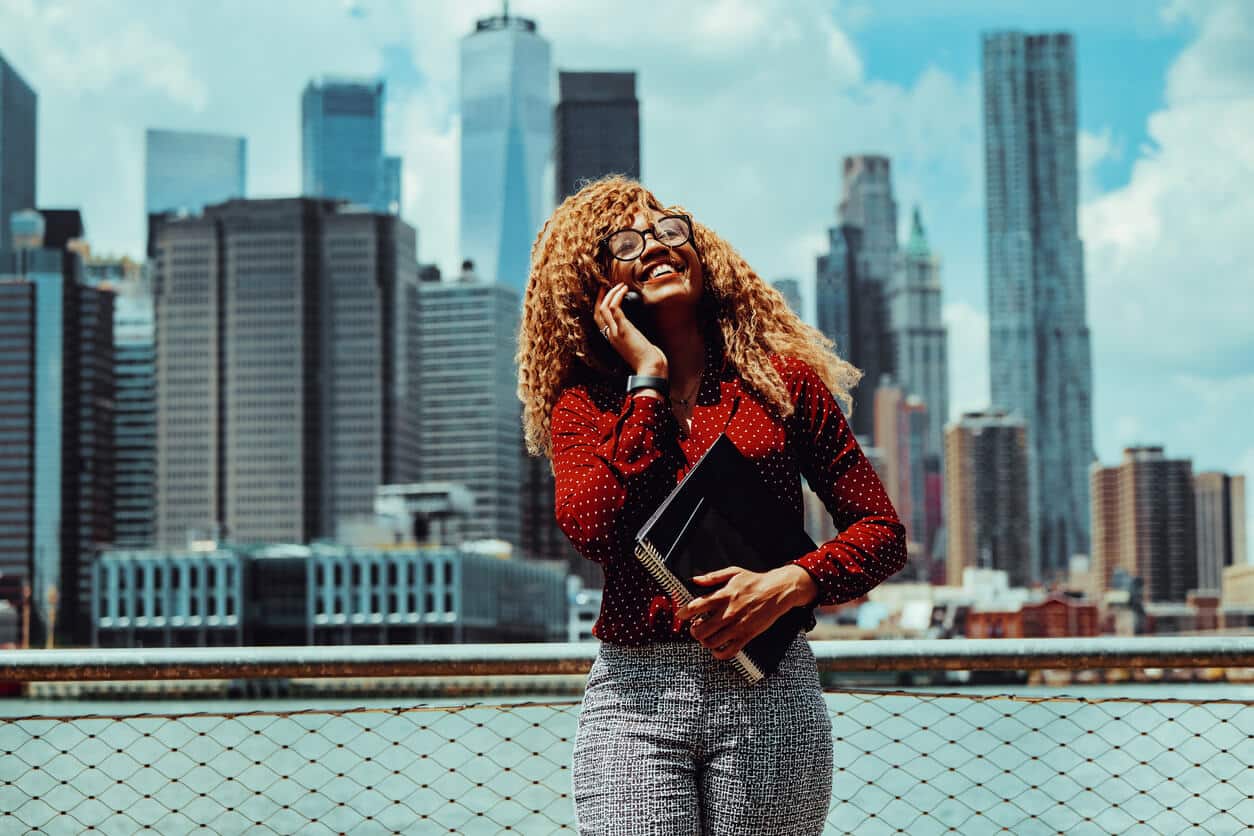 Downtown Manhattan
Downtown Manhattan Neighborhoods Downtown Manhattan has a vibrant and attractive office market. With roughly 90 million square feet of office space, you could find Downtown office space in a modern Class A skyscraper, budget B and C building, or a building with loft-like office space. There are also medical-friendly buildings such as 65 Broadway. Furthermore, many companies with staff living in…
Learn more about Downtown Manhattan
Schedule a Tour
Please select a convenient date for your tour, and one of our colleagues will contact you soon!