40 Wall Street, Trump Building office space for lease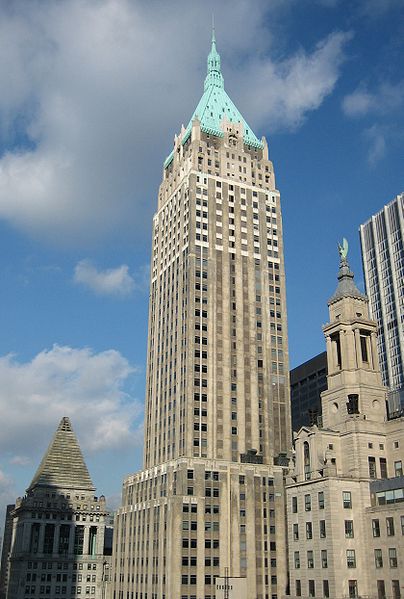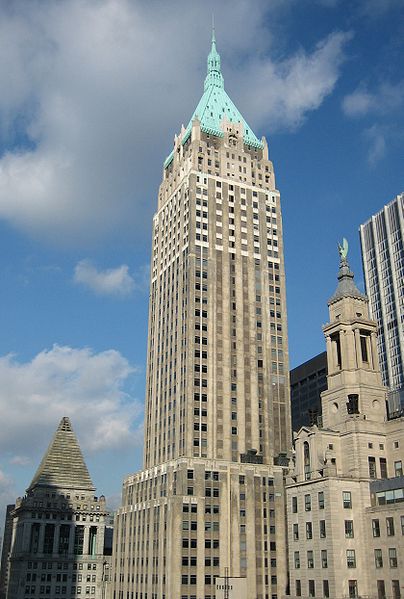 | | | | |
| --- | --- | --- | --- |
| Address | 40 Wall Street | Class | A |
| Cross Streets | Wall Street & Pine Street | Size | 1,162,091 SF |
| Year built | 1930 | Architect | H. Craig Severance & Yasuo Matsui |
Description
The 'Crown Jewel of Wall Street' was built back in 1930 during a tight race for the title of world's tallest building with the Chrysler Building, the Empire State Building and the Woolworth Building. The limestone tower at 40 Wall Street held that title for just a short while, until the topping out of the Chrysler Building. Designed by H. Craig Severance and Yasuo Matsui, the neo-gothic skyscraper nestled between Nassau and William streets housed the headquarters of The Manhattan Company.
In 1995, the Lower Manhattan office tower was acquired by Donald Trump, and The Trump Organization invested more than $200 million to renovate it. Nowadays, 40 Wall Street is home to a plethora of companies in the financial services industry.
1.3 MSF of Class A Office Space Available
The 72-story tower located in the heart of the Financial District offers 1.3 million square feet of Class A office space, and also includes 5,000 square feet of retail. The floor plates at the Trump Building, as it is also called, range from 38,000 square feet at the base of the building to 6,000 square feet in the upper portion. Amenities include modern HVAC systems and 24/7 security, and the tower is also equipped with a loading dock located on Pine Street. Cushman & Wakefield serves as leasing manager for the property.
Getting to and from 40 Wall Street
The Trump Building is located near the New York Stock Exchange and is convenient to the 2, 3, J, M, Z, 4 and 5 subways, the M1 and M6 buses, as well as to PATH lines. The building is also within minutes' of ferries and water taxis going to and from New Jersey and Staten Island.
Who is renting office space at 40 Wall Street
The landmark tower at 40 Wall Street is home to many office-using companies in different industries. Notable tenants on the Trump Building's roster include the Girl Scouts of Greater New York, AEGIS, Country-Wide Insurance Co., Time Warner Cable, Daewoo, TB Alliance and Brite Media Group.
How much is the rent price for office space at 40 Wall Street?
Office asking rents at 40 Wall Street are not cheap, given the building's excellent location in the coveted and prestigious Financial District of Manhattan. The high demand for quality, Class A office space has pushed Downtown Manhattan office rents to over $60 per square foot in the first months of 2019, per CBRE.
Available Spaces
Interested in office space at 40 Wall Street, Trump Building office space for lease? Contact us today
Listing Location & Nearby Public Transportation
Nearby Transportation
Subway
Wall Street (23456J) - 4 minutes WalkBowling Green (456) - 7 minutes WalkFulton Street (236ACGJMZ) - 8 minutes WalkRector Street (1NR) - 7 minutes WalkCortlandt Street (1NR) - 7 minutes WalkWhitehall Street–South Ferry - 8 minutes WalkBroad Street (JMZ) - 3 minutes Walk
Bus
Trinity Place/Thames Street - 6 minutes WalkTrinity Place/Rector Street - 6 minutes WalkTrinity Place/Exchange Alley - 6 minutes WalkChurch Street/Cortland Street - 8 minutes WalkChurch Street/Liberty Street - 7 minutes WalkWater Street & Wall Street - 4 minutes WalkPearl St & Fulton St - 8 minutes WalkWater St & Broad St - 7 minutes Walk
Important information
This listing is presented for illustrative purposes only, it may no longer be available, and is provided merely as an exemplary representation of the types of spaces in a given neighborhood for a given price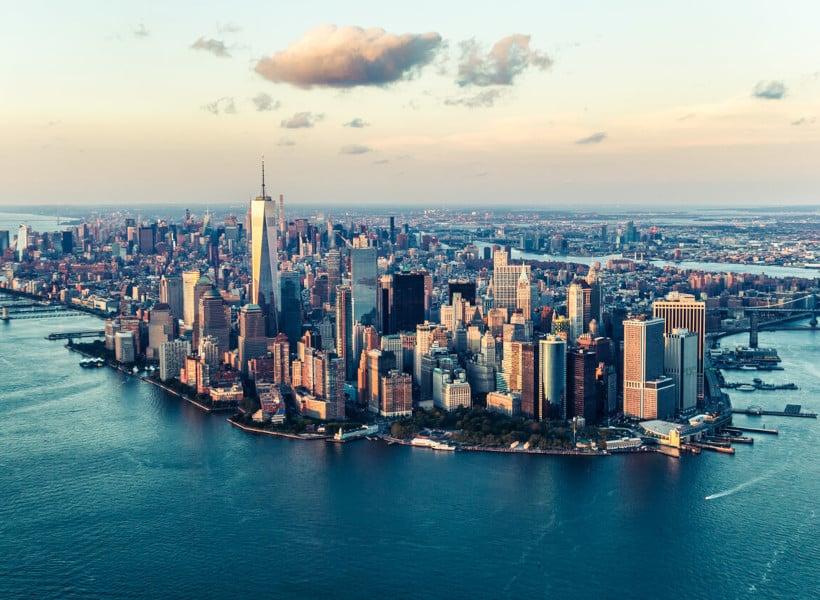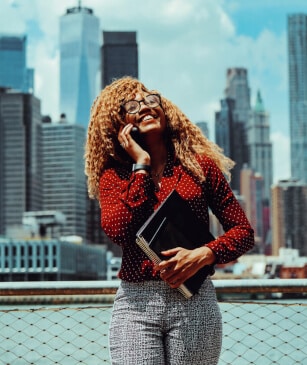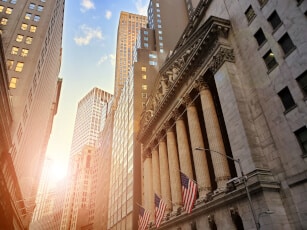 Downtown Manhattan
Downtown Manhattan Neighborhoods Downtown Manhattan has a vibrant and attractive office market. With roughly 90 million square feet of office space, you could find Downtown office space in a modern Class A skyscraper, budget B and C building, or a building with loft-like office space. There are also medical-friendly buildings such as 65 Broadway. Furthermore, many companies with staff living in…
Learn more about Downtown Manhattan
Schedule a Tour
Please select a convenient date for your tour, and one of our colleagues will contact you soon!