90 John Street office space for lease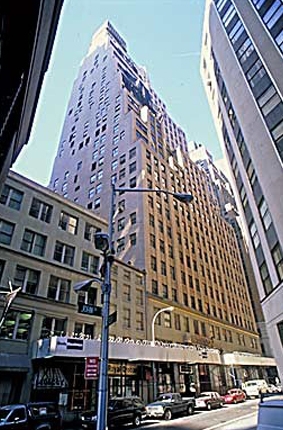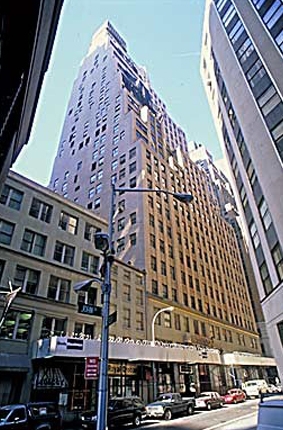 | | | | |
| --- | --- | --- | --- |
| Address | 90 John Street | Class | B |
| Cross Streets | John & Fulton Streets | Size | 201,008 SF |
| Year built | 1931 | Architect | N/A |
Description
The office building at 90 John Street in Lower Manhattan was built in 1932 and designed by Clinton & Russell, Springsteen & Goldhammer. In the late 1990s, the building was part of the 'Plug 'n Go' program, an effort by The Downtown Alliance and the Economic Development Corp. to lure technology firms to Lower Manhattan. The program offered below-market, pre-wired startup office space on short-term leases, in an attempt to create a new 'Information Technology District.' The program resulted in nearly 100 leases totaling more than 440,000 square feet in the first year, including leases at 90 John Street. Many of the tech tenants still call the mixed-use tower home, and leases at 90 John are still eligible for various real estate incentive programs.
190 KSF of Hi-Tech, Class B Office Space
The 29-story building at 90 John Street offers more than 190,000 square feet of rentable Class B office space, as well as over 32,000 square feet of retail. The mixed-use Financial District tower houses office and retail tenants on the lower floors, and also residential space on the upper portion of the building.
90 John Street was renovated in 2008, and now features a renovated lobby, 24/7 building access, onsite management, an in-house parking garage, and a freight entrance on Platt Street. Other amenities include a doorman, in-building laundry, a roof deck and a fitness center.
The office space boasts high ceilings and floor plates ranging from 17,916 to 34,030 square feet. The tower is owned and managed by Moinian Group.
Getting to and from 90 John Street
90 John Street benefits from an excellent location in the prestigious Financial District of Lower Manhattan, just a few blocks from the South Street Seaport. The building is convenient to most major subway lines, including the 2, 3, 4, 5, A, C, J, M, and Z trains, as well as to the Staten Island Ferry.
Who is renting office space at 90 John Street?
90 John Street still houses various technology and communications companies, lured by the incentive programs offered by the city and the state-of-the-art telecom systems and high-speed connectivity. The building's tenant roster includes flexible space provider Knotel, Tribeca Digital, Mazal Group, Universal Management, and New York Living Solutions, among others. The Stout NYC Irish pub and restaurant is housed on the ground floor.
How much is the rent price for office space at 90 John Street?
Office rents at 90 John Street remain slightly more affordable than the Lower Manhattan average, which reached $62 per square foot in the first months of 2019. Rents at the mixed-use FiDi tower hover around $50 per square foot, and tenants can also benefit from incentives like the Community Renewal Program or the Relocation Assistance Program.
Available Spaces
Interested in office space at 90 John Street office space for lease? Contact us today
Listing Location & Nearby Public Transportation
Nearby Transportation
Subway
Fulton Street (236ACGJMZ) - 7 minutes WalkWall Street (23456J) - 7 minutes WalkBrooklyn Bridge–City Hall - 8 minutes WalkBroad Street (JMZ) - 8 minutes Walk
Bus
Broadway/Vesey Street - 8 minutes WalkBroadway/Park Place - 9 minutes WalkBroadway/Barclay Street - 8 minutes WalkWater Street & Wall Street - 6 minutes WalkPearl St & Fulton St - 3 minutes Walk
Important information
This listing is presented for illustrative purposes only, it may no longer be available, and is provided merely as an exemplary representation of the types of spaces in a given neighborhood for a given price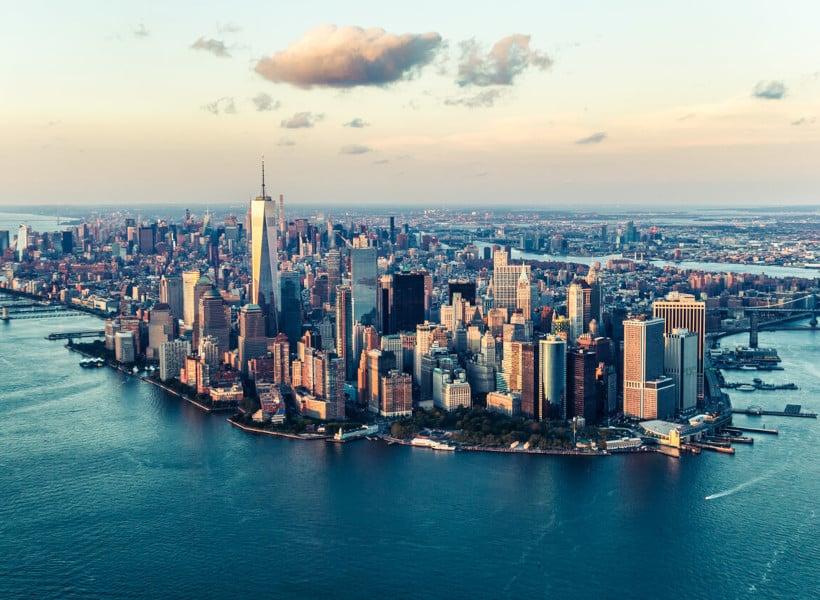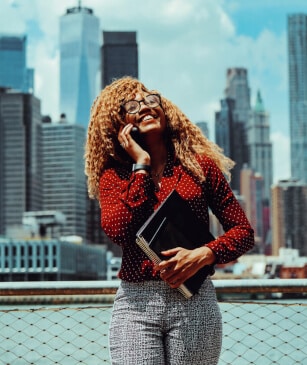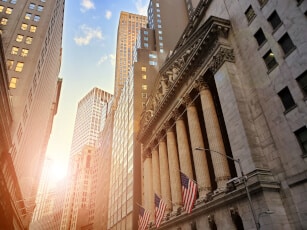 Downtown Manhattan
Downtown Manhattan Neighborhoods Downtown Manhattan has a vibrant and attractive office market. With roughly 90 million square feet of office space, you could find Downtown office space in a modern Class A skyscraper, budget B and C building, or a building with loft-like office space. There are also medical-friendly buildings such as 65 Broadway. Furthermore, many companies with staff living in…
Learn more about Downtown Manhattan
Schedule a Tour
Please select a convenient date for your tour, and one of our colleagues will contact you soon!