123 William Street Office Space for Lease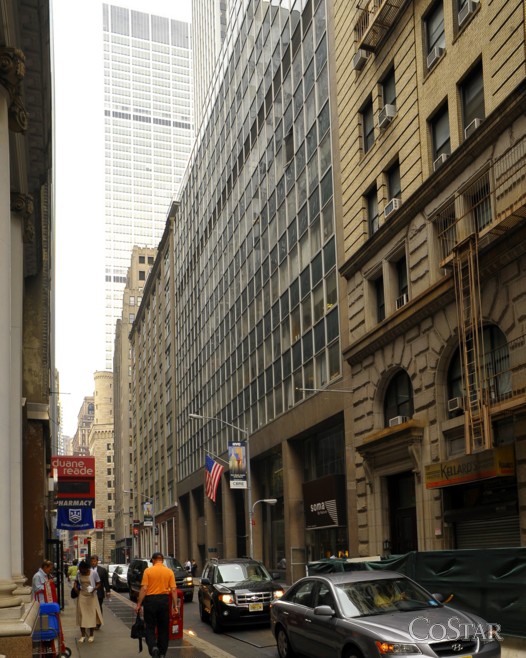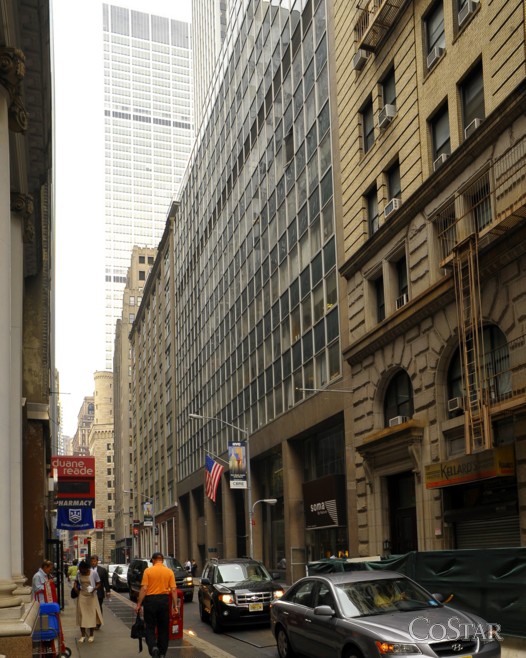 | | | | |
| --- | --- | --- | --- |
| Address | 123 William Street | Class | A |
| Cross Streets | John & Fulton Streets | Size | 525,642 SF |
| Year built | 1957 | Architect | Emery Roth & Sons |
Description
The office building located at 123 William Street in Lower Manhattan was completed in 1957 with a design by Emery Roth & Sons. It was renovated in 2014 and today, it houses various office tenants in industries like finance, government, and media. The Financial District asset benefits from a strategic location in the heart of Lower Manhattan, close to shopping, dining and public transportation options nearby.
540 KSF of Class A FiDi Office Space
The building at 123 William Street incorporates 525,642 rentable square feet of FiDi office space, as well as 14,876 square feet of retail space. Owned and managed by AR Global, the building was renovated in 2014, and its 27 stories were brought to modern standards. The 27-story property offers amenities such as on-site management, USPS drop-off, 24/7 access, free parking, concierge, food court and restaurants on site.
The average floor plate has around 20,000 square feet, with the smallest spaces featuring roughly 12,000 square feet. 123 William Street also features a new facade and a new glass-and-steel entryway, and operates 12 passenger elevators, alongside two service elevators. There are also two loading bays located on Dutch Street.
Getting to and from 123 William Street
123 William Street benefits from an excellent location in the Financial District, close to several transportation options. It offers direct access to the A, C, E, J, Z, 2, 3, 4, 5, and 6 subway lines, and lies in close proximity to the Fulton Street Transit Center, the Calatrava PATH Station, Brookfield Place and the World Trade Center, and the redeveloped South Street Seaport.
Who is renting office space at 123 William Street?
The office building at 123 William Street is conveniently located in the prestigious Financial District, where all the major corporations operate their businesses. Notable tenants in the building include Kaplan & Schultz, Knotel, Bisnow Media, Shareablee, Fundera, the U.S. Social Security Administration, and Cooper Robertson.
How much is the rent price for office space at 123 William Street?
Office asking rents at 123 William Street tend to be roughly on par, or slightly below, the average commanded in Lower Manhattan, which hovers around $62 per square foot in 2019. The good location, coupled with the direct access to the New York City Subway and the variety of dining and retail options nearby, make 123 William a coveted business address for office tenants.
Available Spaces
Interested in office space at 123 William Street Office Space for Lease? Contact us today
Listing Location & Nearby Public Transportation
Nearby Transportation
Subway
Wall Street (23456J) - 8 minutes WalkFulton Street (236ACGJMZ) - 4 minutes WalkWTC Cortlandt - 9 minutes WalkPark Place (23) - 9 minutes WalkWorld Trade Center (E) - 7 minutes WalkChambers Street (123ACEJMZ) - 8 minutes WalkBrooklyn Bridge–City Hall - 5 minutes WalkCortlandt Street (1NR) - 7 minutes WalkBroad Street (JMZ) - 8 minutes WalkCity Hall (NR) - 8 minutes Walk
Bus
Church Street/Cortland Street - 6 minutes WalkChurch Street/Liberty Street - 7 minutes WalkBroadway/Vesey Street - 4 minutes WalkBroadway/Park Place - 6 minutes WalkBroadway/Barclay Street - 5 minutes WalkBroadway/Warren Street - 8 minutes WalkBroadway/Murray Street - 6 minutes WalkBroadway/Chambers Street - 8 minutes WalkWater Street & Wall Street - 8 minutes WalkPearl St & Fulton St - 6 minutes Walk
Important information
This listing is presented for illustrative purposes only, it may no longer be available, and is provided merely as an exemplary representation of the types of spaces in a given neighborhood for a given price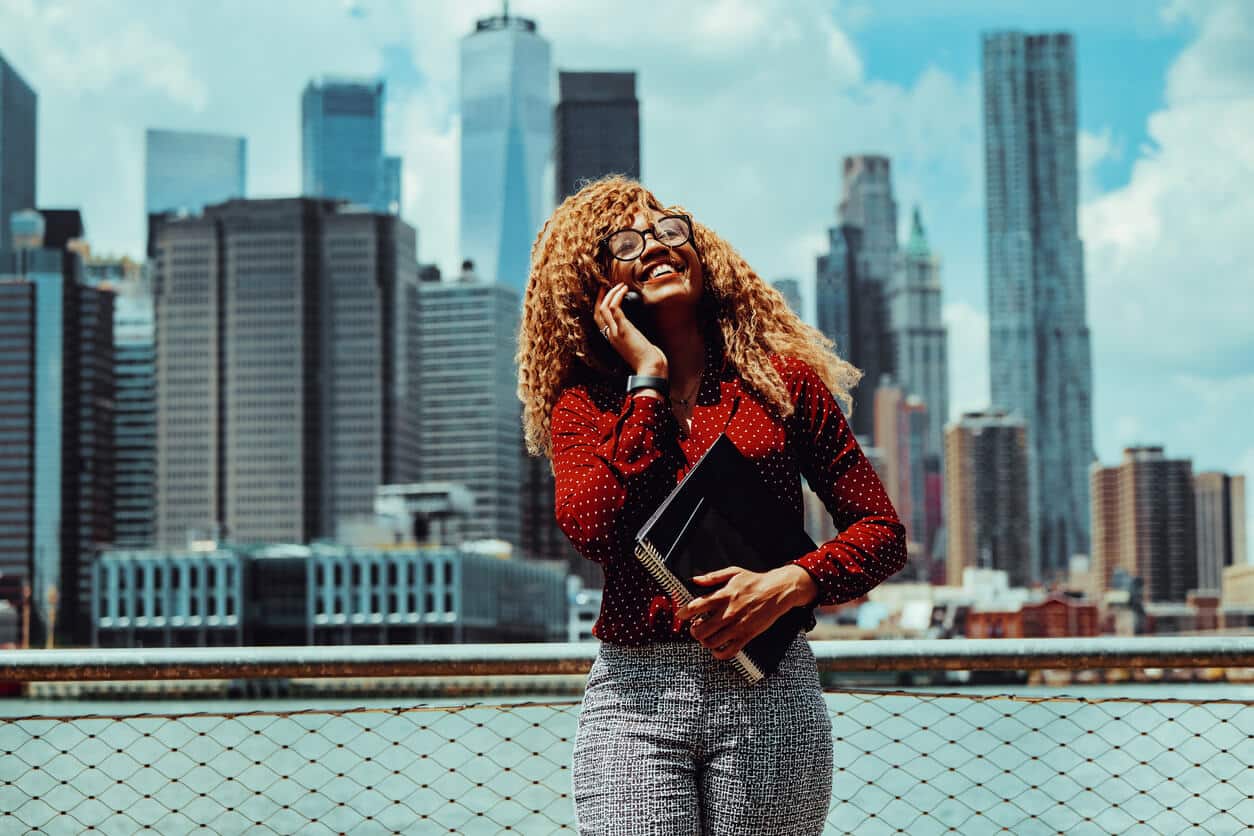 Downtown Manhattan
Downtown Manhattan Neighborhoods Downtown Manhattan has a vibrant and attractive office market. With roughly 90 million square feet of office space, you could find Downtown office space in a modern Class A skyscraper, budget B and C building, or a building with loft-like office space. There are also medical-friendly buildings such as 65 Broadway. Furthermore, many companies with staff living in…
Learn more about Downtown Manhattan
Schedule a Tour
Please select a convenient date for your tour, and one of our colleagues will contact you soon!