28-40 West 23rd Street Office Space for Lease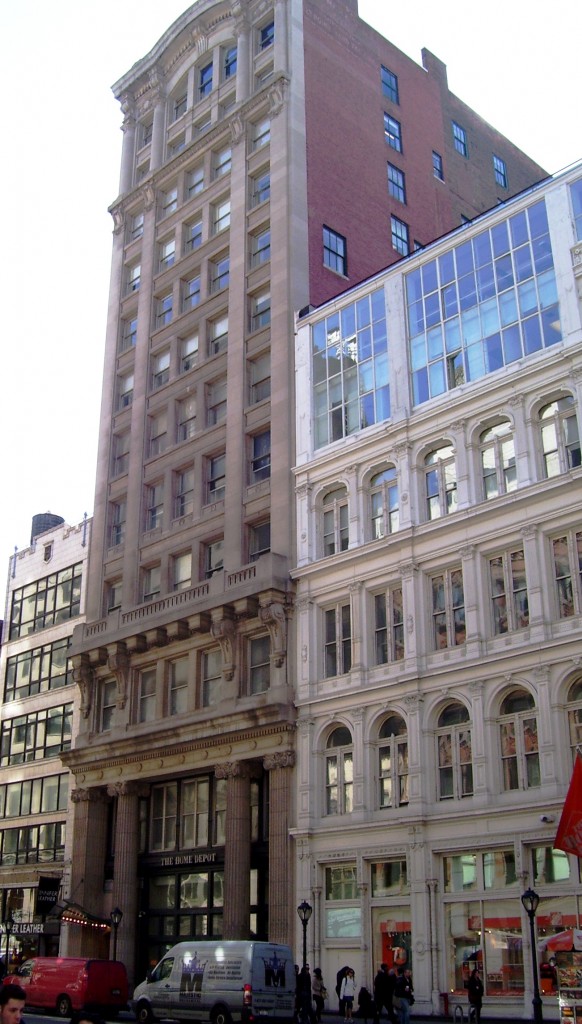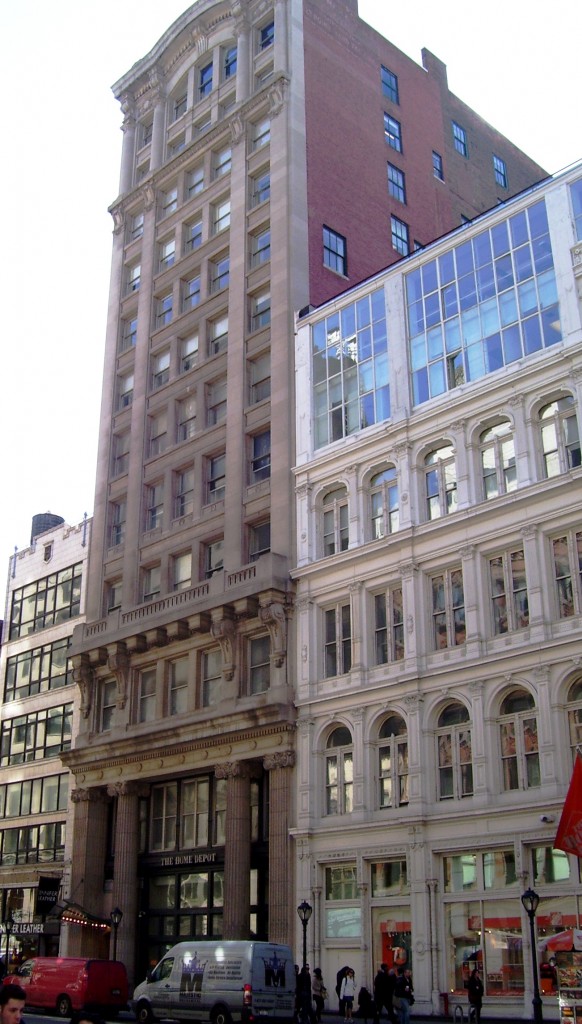 | | | | |
| --- | --- | --- | --- |
| Address | 28-46 West 23rd Street | Class | B |
| Cross Streets | 22nd & 23rd Streets | Size | 500,000 SF |
| Year built | 1911 | Architect | Maynicke & Franke |
Description
The office buildings spreading from 28 to 40 West 23rd Street in Midtown South were designed by Maynicke & Franke in 1911. The group of buildings were originally used as retail space, and were a popular destination for shoppers due to the huge Home Depot store located at ground level. In 1982, the upper floors of the buildings were converted to office space, and today they house high-profile tenants in a variety of industries. 
500 KSF of Class B Chelsea Office Space
The group of buildings at 28-40 West 23rd Street feature roughly 500,000 square feet of Class B Chelsea office space, as well as 100,000 square feet of retail. Owned and managed by Colliers International, the buildings range from 6 to 12 stories-high, and the average office floor size is 22,000 square feet. The buildings are served by three passenger and five freight elevators, the freight entrance being located at 19 West 22nd Street. Each building features a separate front entrance along the buzzing 23rd Street.
Getting to and from 28-40 West 23rd Street
The group of buildings lining West 23rd Street benefits from an excellent location in Chelsea, in an area buzzing with activity, close to numerous shopping and dining destinations. Nearby transportation options include cross-town buses along 23rd Street, as well as the F, M, N and R trains. 
Who is renting office space at 28-40 West 23rd Street?
The Chelsea submarket has become a popular tech hub in recent years, due to the availability of former industrial spaces that can be used as modern open offices. 28-40 West 23rd Street is no exception, as its tenant roster includes a number of high-profile tenants, like Estee Lauder, Converse, The Home Depot, Knotel, Blue Apron and AppNexus. 
How much is the rent price for office space at 28-40 West 23rd Street?
Office asking rents at 28-40 West 23rd Street tend to be on par with the average commanded in Midtown South, which exceeds $84 per square foot in 2019. The influx of startups and tech companies to the area in recent years has pushed office rents higher and higher, however, Class B assets command more affordable rents than Class A offerings, while still offering all the necessary modern-day amenities and features. 
Available Spaces
Interested in office space at 28-40 West 23rd Street Office Space for Lease? Contact us today
Listing Location & Nearby Public Transportation
Nearby Transportation
Subway
23rd Street (16ABCDEFMNQR) - 8 minutes Walk28th Street (16NR) - 7 minutes Walk
Bus
East 23rd Street & Madison Avenue - 2 minutes WalkEast 23rd Street & Broadway - 2 minutes WalkEast 23rd Street & Lexington Avenue - 5 minutes Walk5th Avenue & West 26th Street - 3 minutes WalkMadison Avenue & East 29th Street - 6 minutes WalkMadison Avenue & East 25th Street - 1 minute Walk
Important information
This listing is presented for illustrative purposes only, it may no longer be available, and is provided merely as an exemplary representation of the types of spaces in a given neighborhood for a given price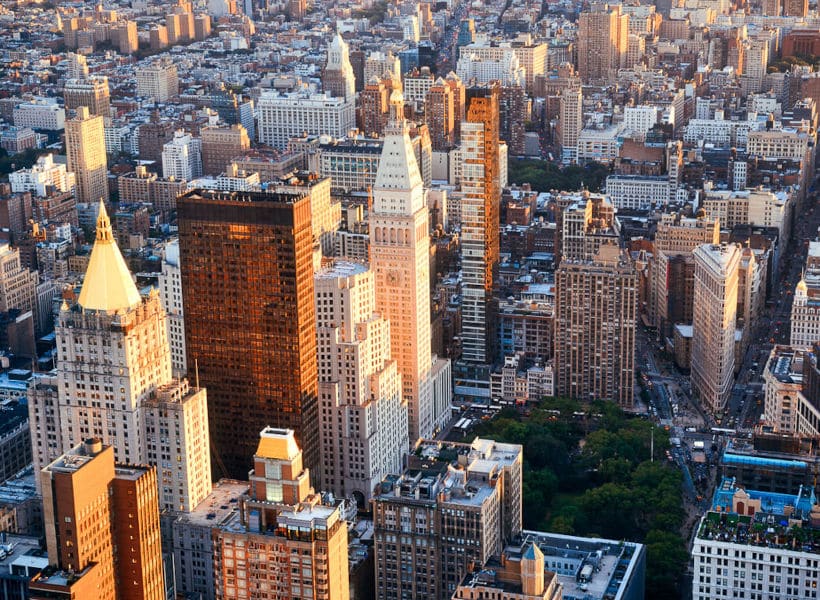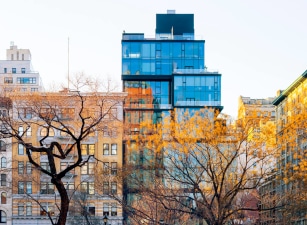 Midtown South
Midtown South Manhattan Office Space for Rent Guide Midtown South may be compact in size. But with roughly 70 million square feet of office space in some of Manhattan's trendiest neighborhoods, you have some of the best of New York City office space at your fingertips, no matter your needs. Midtown South consists of the…
Learn more about Midtown South
Schedule a Tour
Please select a convenient date for your tour, and one of our colleagues will contact you soon!