352 Seventh Avenue Office Space for Lease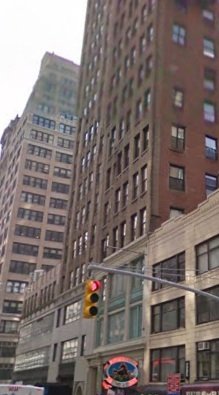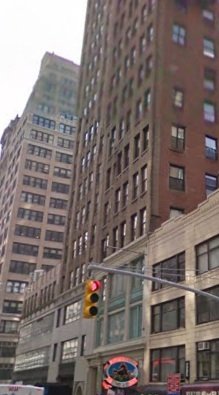 | | | | |
| --- | --- | --- | --- |
| Address | 352 Seventh Avenue | Class | B |
| Cross Streets | 29th & 30th Streets | Size | 130,000 SF |
| Year built | 1929 | Architect | John H. Knubel |
Description
The office building at 352 Seventh Avenue was completed in 1923 in Midtown South, boasting a design by John H. Knubel. Located at the border between Chelsea and the Garment District, the building benefits from an excellent Midtown location, steps away from a plethora of public transportation options. Nowadays, the Class B office building is home to office and retail tenants and offers modern amenities at affordable prices. 
130 KSF of Class B Chelsea Office Space
The building located at 352 Seventh Avenue offers a total of 130,000 square feet of Class B Chelsea office space. The 16-story building is owned by A.M. Property Holding and features amenities like three passenger elevators, two freight elevators, and average floor sizes of 7,500 square feet. The property also incorporates a media technology center and a Mustang Harry's Restaurant on the ground floor. The monthly rent includes garbage removal and electricity.
Getting to and from 352 Seventh Avenue
352 Seventh Avenue benefits from an excellent location in Midtown South, connecting tenants to all the offerings of both Chelsea and the Garment District. Those working in the building also have easy access to public transportation, with Penn Station just a short walk away, serving the 1, 2, 3, N, Q, and R trains. Other public transportation lines are available nearby via the Herald Square station. 
Who is renting office space at 352 7th Avenue?
The office building at 352 7th Avenue is home to various office-using tenants in industries like media, financial services, and technology, among others. Notable tenants on the roster include Corner Realty, Prudential Lighting, AFMDA, White Mountain Capital, International Investment Advisers, and eDataSource. 
How much is the rent price for office space at 352 7th Avenue?
Office asking rents at the Class B property at 352 7th Avenue tend to be more affordable than Class A spaces, which makes them ideal for startups or smaller businesses. The average rent commanded for office space in Midtown South hovers around $90 per square feet, but rents at this Class B Chelsea building are significantly lower.  
Available Spaces
Interested in office space at 352 Seventh Avenue Office Space for Lease? Contact us today
Listing Location & Nearby Public Transportation
Nearby Transportation
Subway
34th Street–Penn Station - 6 minutes Walk
Bus
FlixBus NYC 300 W 31st St. - 7 minutes WalkPort Authority Drop Off - 8 minutes Walk
Important information
This listing is presented for illustrative purposes only, it may no longer be available, and is provided merely as an exemplary representation of the types of spaces in a given neighborhood for a given price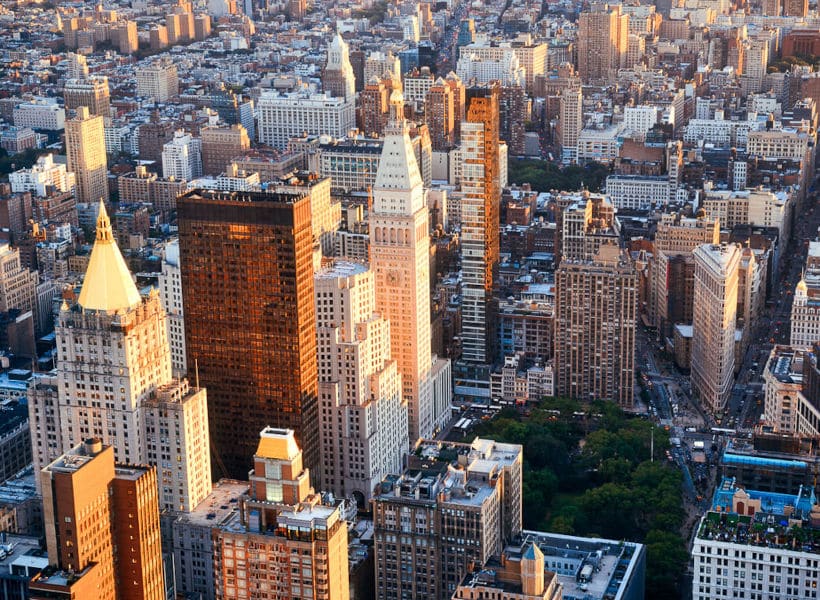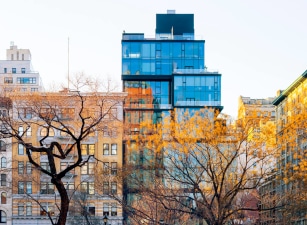 Midtown South
Midtown South Manhattan Office Space for Rent Guide Midtown South may be compact in size. But with roughly 70 million square feet of office space in some of Manhattan's trendiest neighborhoods, you have some of the best of New York City office space at your fingertips, no matter your needs. Midtown South consists of the…
Learn more about Midtown South
Schedule a Tour
Please select a convenient date for your tour, and one of our colleagues will contact you soon!