575 Fifth Avenue Office Space for Lease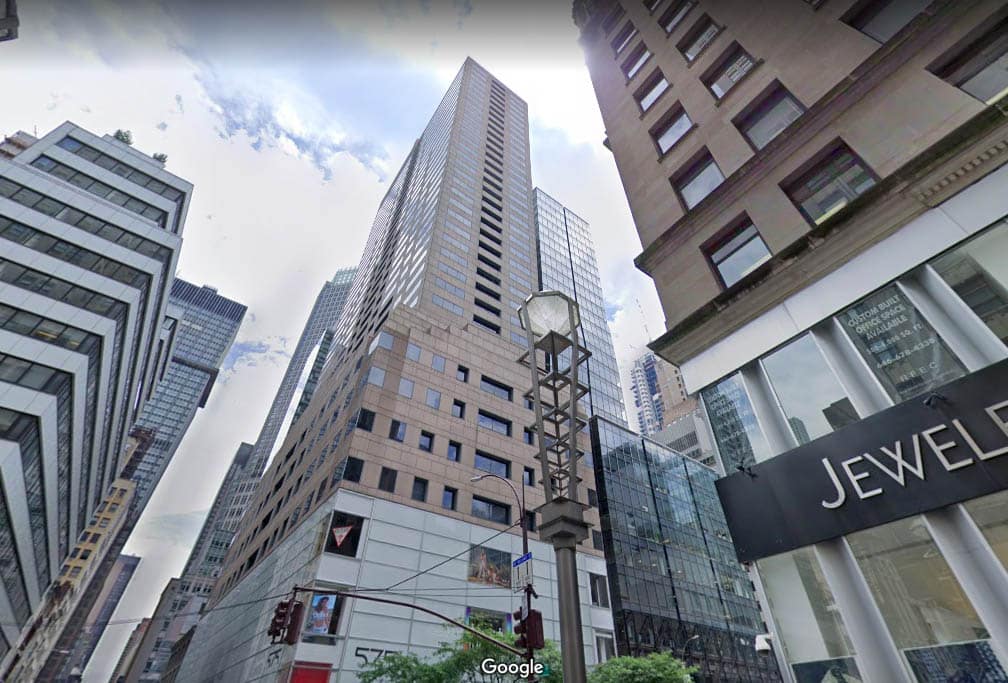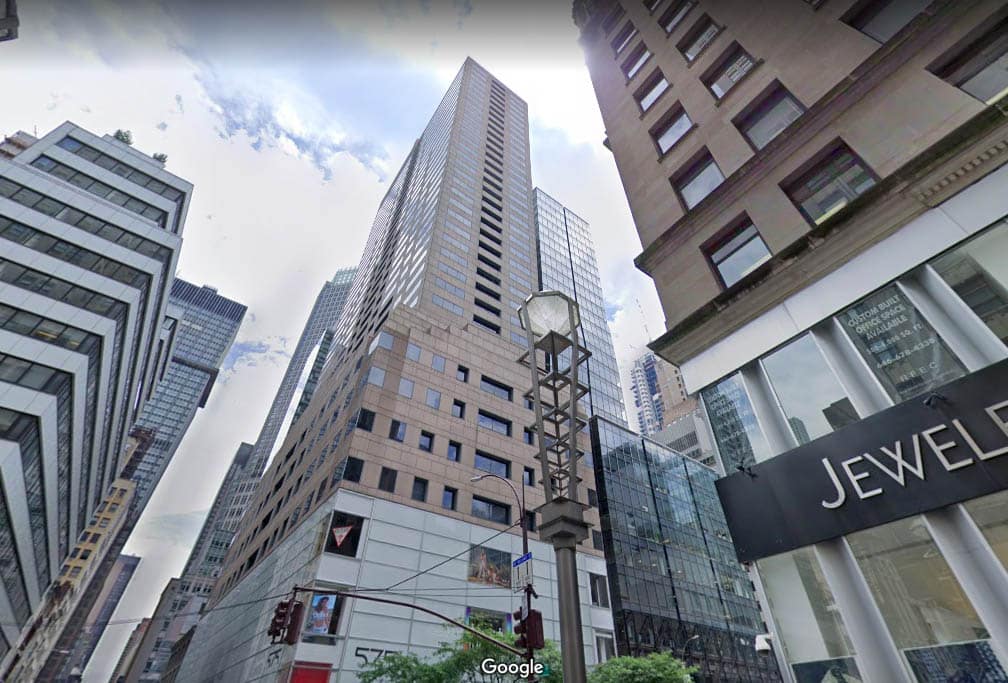 | | | | |
| --- | --- | --- | --- |
| Address | 575 Fifth Avenue | Class | A |
| Cross Streets | Fifth & Madison Avenues | Size | 500,000 SF |
| Year built | 1983 | Architect | Emery Roth & Sons |
Description
The office tower rising at 575 Fifth Avenue in the heart of Midtown Manhattan was completed in 1983, boasting a design by renowned architects at Emery Roth & Sons. The property benefits from an excellent location just minutes away from Grand Central Station and offers Class A office space for rent in the ultra-prestigious Plaza District neighborhood. 575 Fifth is home to various high-profile office tenants in industries like financial services, real estate, and technology and offers many tenant-oriented amenities.
500 KSF of Class A Plaza District Office Space
The 575 Fifth Avenue property offers roughly 500,000 square feet of Class A Plaza District office space across its 40 floors. Owned by Beacon Capital Partners and managed by CBRE, the building incorporates close to 35,000 square feet of ground-floor retail space, which L'Oreal previously occupied. The old building lobby, which was designed decades before with a single tenant in mind, has been renovated by ESI Design to house multiple retailers. Tenants at 575 Fifth Avenue enjoy access to a luxury lounge, three conference centers, a secure bike room, as well as a luxury pool table, and a fully equipped kitchen. Moreover, the landlord offers free yoga and meditation classes, a wellness/massage room, and lobby access to an on-site Starbucks. The building also boasts LEED Gold certification from the UGBC for its energy-efficient features.
Getting to and from 575 Fifth Avenue
575 Fifth Avenue is conveniently located in Midtown Manhattan, in the prestigious Plaza District neighborhood. Those working in the building have easy access to Grand Central Terminal, which is less than one block away, and access to Metro-North. There is also a plethora of shopping, dining, and leisure destinations in the area.
Who is renting office space at 575 Fifth Avenue?
575 Fifth Avenue is home to various office tenants in industries like financial services, coworking, fashion, and real estate. Notable tenants occupying office space in the building include Northwood, Hastings, Ten-X, Icici Bank, Transwestern Real Estate Services, and WeWork. Retail tenants include Guess and Starbucks.
How much is the rent price for office space at 575 Fifth Avenue?
Office asking rents at 575 Fifth Avenue start around $75 per square foot but can go higher depending on the lease terms. The building is an excellent choice for businesses of all sizes and in all industries looking to lease Class A office space in a transit-oriented location close to Grand Central. The prestigious Plaza District is one of the most sought-after office submarkets in Manhattan, and office space here comes at a premium. 575 Fifth Avenue offers best-in-class amenities at a relatively reasonable price; by comparison, asking rents in Hudson Yards often surpass $90 or even $100 per square foot.
Image via Google Street View
Available Spaces
Interested in office space at 575 Fifth Avenue Office Space for Lease? Contact us today
Listing Location & Nearby Public Transportation
Nearby Transportation
Subway
47th–50th Streets–Rockefeller Center - 6 minutes Walk5th Avenue (7N) - 7 minutes WalkGrand Central - 7 minutes Walk51st Street (6) - 8 minutes Walk42nd Street–Grand Central - 8 minutes Walk
Bus
East 50th Street/Madison Avenue - 5 minutes WalkEast 50th Street/5th Avenue - 5 minutes WalkWest 50th Street/Avenue of the Americas - 7 minutes WalkWest 49th Street/Avenue of the Americas - 8 minutes WalkEast 49th Street/5th Avenue - 4 minutes WalkEast 49th Street/Madison Avenue - 4 minutes WalkEast 49th Street/Lexington Avenue - 7 minutes WalkMadison Avenue & East 48th Street - 3 minutes WalkEast 42nd Street & Park Avenue - 8 minutes Walk5th Avenue & West 44th Street - 4 minutes Walk5th Avenue & West 42nd Street - 7 minutes Walk
Important information
This listing is presented for illustrative purposes only, it may no longer be available, and is provided merely as an exemplary representation of the types of spaces in a given neighborhood for a given price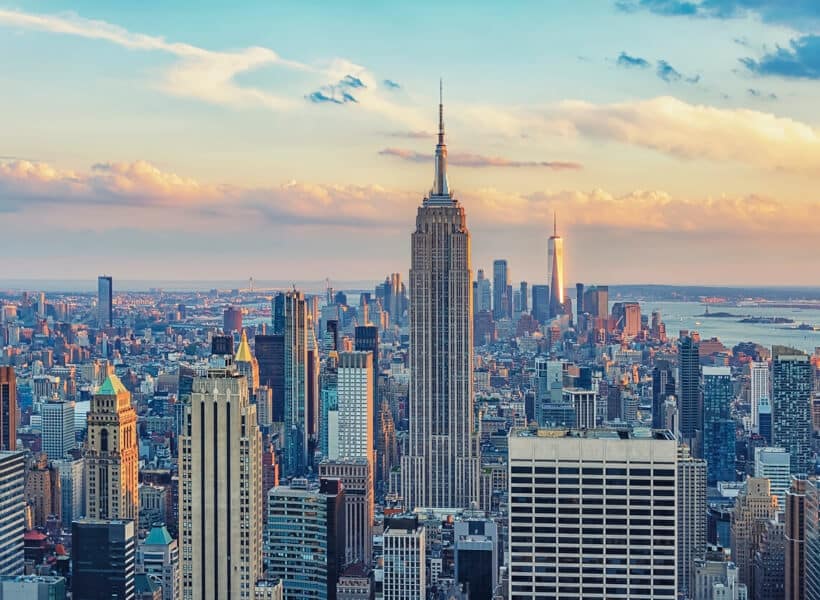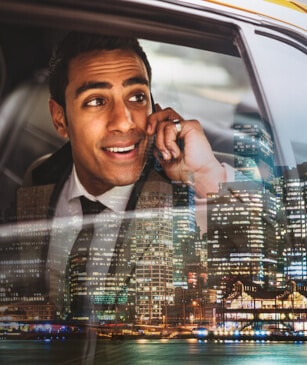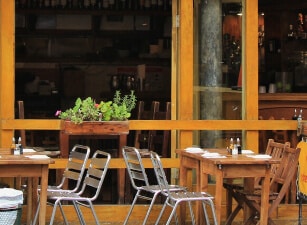 Midtown Manhattan
Midtown Manhattan Neighborhoods Midtown is Manhattan's central hub and its largest and most prominent office market. With roughly 242 million square feet of Midtown office space, there are various options to choose from. Moreover, you have several submarkets to consider in this expansive, diverse area. However, leasing or subletting office space in Midtown Manhattan is not a…
Learn more about Midtown Manhattan
Schedule a Tour
Please select a convenient date for your tour, and one of our colleagues will contact you soon!