636 Broadway Office Space for Lease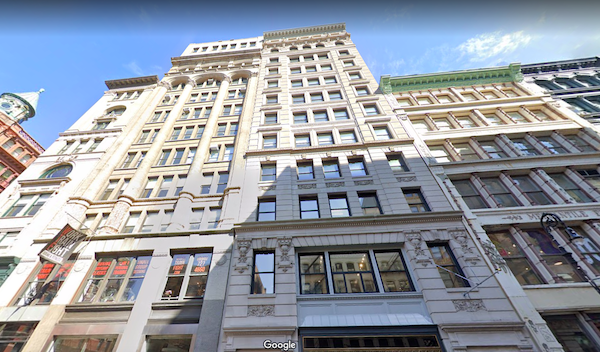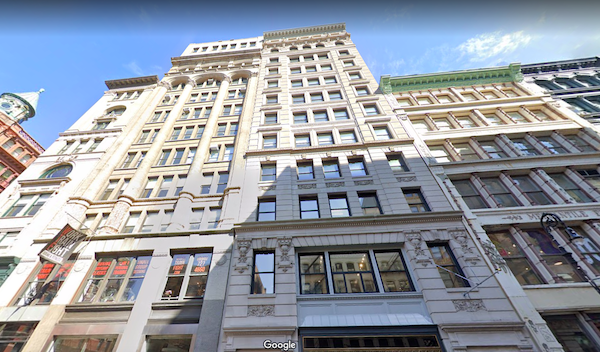 | | | | |
| --- | --- | --- | --- |
| Address | 636 Broadway | Class | B |
| Cross Streets | Broadway & Lafayette Streets | Size | 131,000 SF |
| Year built | 1900 | Architect | George B. Post |
Description
The office building located at 636 Broadway on the west block between Houston and Bleecker Streets was completed in 1987. The Midtown South building was designed by George B. Post and has an alternate address of 168-170 Crosby Street. It was originally built as an industrial property but was converted to office space and ground-floor retail in the 1980s. Today, 636 Broadway is home to various small and midsize office tenants in creative industries, from media and advertising to coworking, healthcare, and real estate.
131 KSF of Class B Greenwich Village Office Space
The 12-story building at 636 Broadway offers roughly 131,000 square feet of Class B Greenwich Village office space, as well as ground-floor retail space. It was originally built in 1900 as an industrial property, and the top two floors were added in 1907. In 1987, 636 Broadway was converted to office space. The property is currently owned and managed by Victor Trager/636 Broadway Associates, and boasts dual entrances on Broadway and Crosby Street. Amenities include high ceilings, minimal columns, flexible floor plates, air conditioning, and 50 feet of frontage along Broadway.
Getting to and from 636 Broadway
636 Broadway is conveniently located in the heart of Greenwich Village, offering easy access to a plethora of shopping, dining, and leisure destinations in Midtown South. Public transportation is also easily accessible via the nearby Bleecker Street Station serving the 6 line, and the Broadway-Lafayette Street Station, which serves the B, D, F, and M trains.
Who is renting office space at 636 Broadway?
Benefitting from an excellent location in Midtown South, 636 Broadway is an ideal option for creative office tenants looking for open and flexible space at a decent rate. Among those occupying office space in the building are Serenity Natural Health, Elite Plus Realty, Noho Productions, Breather, and Haskell Robert. Retail tenants include Duane Reade Pharmacy.
How much is the rent price for office space at 636 Broadway?
Office rental rates at 636 Broadway are significantly cheaper than the average commanded in Midtown South, which often surpasses $80-$90 per square foot. Asking rents for office space at 636 Broadway start somewhere around $65 per square foot, making the building an ideal option for startups or smaller businesses in creative fields.
Image courtesy of Google Street View
Available Spaces
Interested in office space at 636 Broadway Office Space for Lease? Contact us today
Listing Location & Nearby Public Transportation
Nearby Transportation
Subway
Spring Street (6CE) - 6 minutes WalkBroadway–Lafayette Street - 3 minutes WalkBleecker Street (6) - 1 minute WalkAstor Place (6) - 7 minutes Walk8th Street–New York University - 7 minutes WalkPrince Street (NQR) - 7 minutes Walk2nd Avenue (FM) - 8 minutes Walk
Bus
West Houston Street/Mercer Street - 3 minutes WalkEast Houston Street/Crosby Street - 2 minutes WalkBroadway/Prince Street - 6 minutes WalkBroadway/Waverly Place - 7 minutes WalkBroadway/West 3rd Street - 2 minutes WalkBroadway/Bleecker Street - 1 minute WalkEast Houston Street/Broadway - 2 minutes WalkBroadway/West Houston Street - 4 minutes Walk
Important information
This listing is presented for illustrative purposes only, it may no longer be available, and is provided merely as an exemplary representation of the types of spaces in a given neighborhood for a given price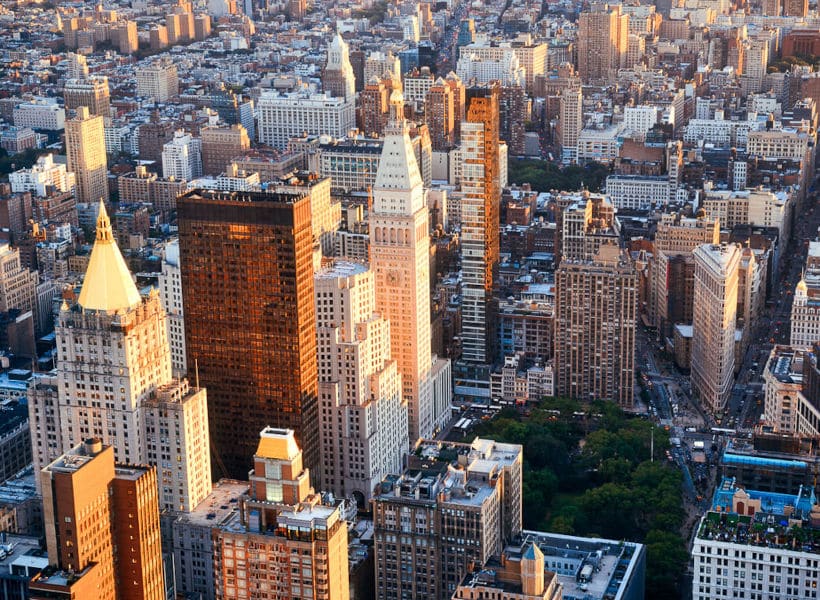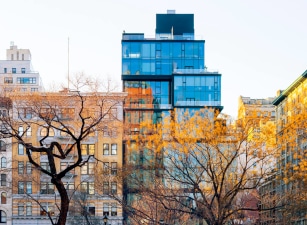 Midtown South
Midtown South Manhattan Office Space for Rent Guide Midtown South may be compact in size. But with roughly 70 million square feet of office space in some of Manhattan's trendiest neighborhoods, you have some of the best of New York City office space at your fingertips, no matter your needs. Midtown South consists of the…
Learn more about Midtown South
Schedule a Tour
Please select a convenient date for your tour, and one of our colleagues will contact you soon!