100 Crosby Street Office Space For Lease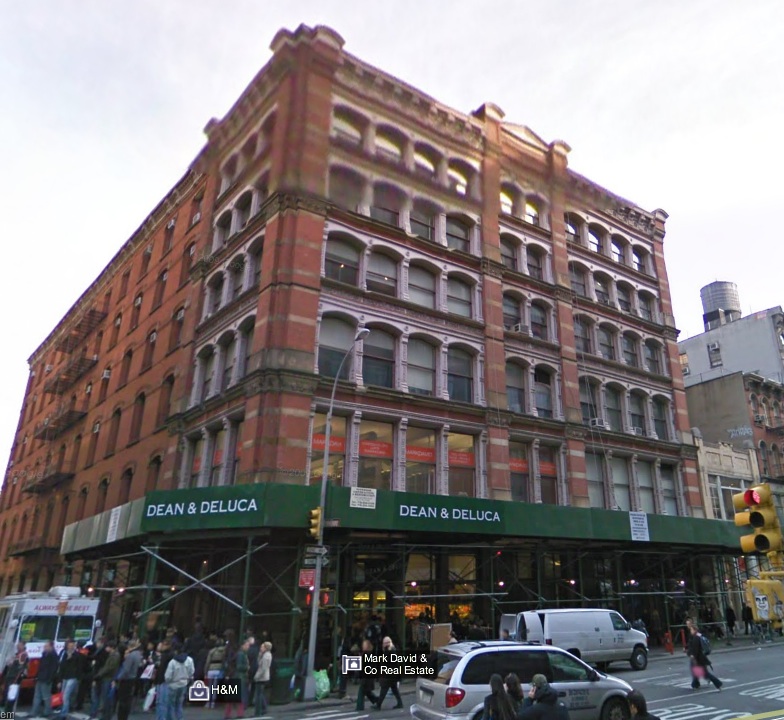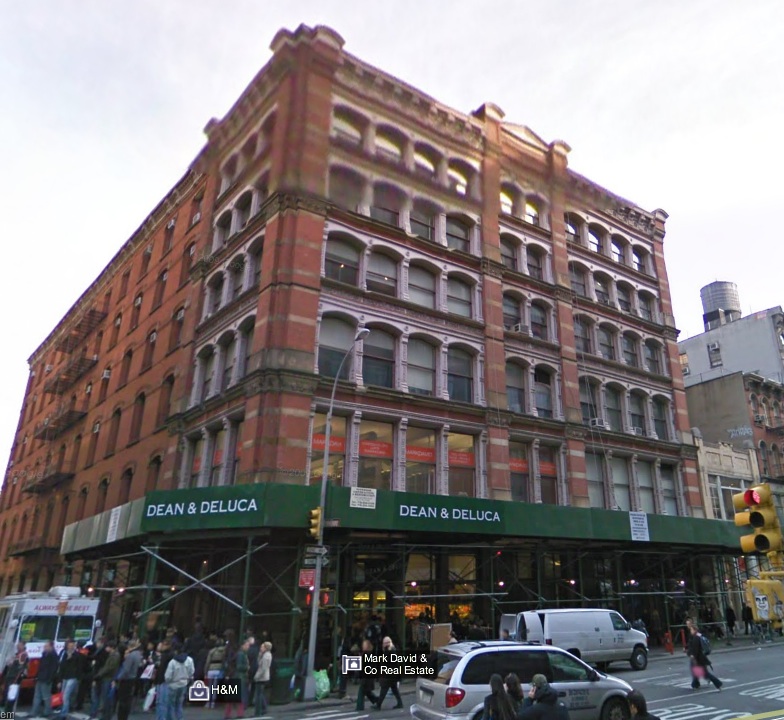 | | | | |
| --- | --- | --- | --- |
| Address | 560 Broadway | Class | B |
| Cross Streets | Spring & Prince Streets | Size | 175,000 SF |
| Year built | 1884 | Architect | Thomas Stent |
Description
The office building at 100 Crosby Street in Midtown South was completed in 1884 and it boasts a neo-Grecian design envisioned by architect Thomas Stent. The building, previously known as 560 Broadway, was renovated in recent years, and its main entrance was moved from Broadway to Crosby Street, hence the name change. The Soho property is best known for housing the upscale Dean & DeLuca grocery store on the southeast corner of Prince Street and Broadway. Nowadays, it's home to various creative office tenants and fashionable retailers.
175 KSF of Class B Soho Office Space
The building at 100 Crosby Street offers a total of 175,000 square feet of Class B Soho office space across six stories. Owned by GFP Real Estate, it underwent renovations in 2016-2018, which moved the main entrance and lobby from Broadway to Crosby Street, and upgraded elevators, windows, common corridors and restrooms. Amenities at 100 Crosby include operable, double-insulated windows, a 24/7 attended lobby, closed-circuit security cameras, 24/7 building access with guard, and average floor plates of roughly 20,000 square feet.
Getting to and from 100 Crosby Street
The office building at 100 Crosby Street benefits from an excellent location in the heart of Soho, close to a plethora of retail and dining destinations. Those working within the building also have easy access to various public transportation options served at nearby stations on Lafayette, Prince and Spring streets. Tenants have access to the B, D, F, M, N, R, W, and 6 subway trains, as well as express bus service.
Who is renting office space at 100 Crosby Street?
The building at 100 Crosby Street is home to various office-using tenants in diversified industries. While it's best known for housing Dean & DeLuca's grocery store, the building is now home to Empire Entertainment, Thrive Global, Soho Cognitive, with Converse as a retail tenant on the ground floor.
How much is the rent price for office space at 100 Crosby Street?
Office asking rents at 100 Crosby Street tend to rest below the average commanded in Midtown South, which hovers above $84 per square foot in 2019. Class B assets tend to command slightly more affordable rents than their Class A counterparts, while still offering all the modern amenities that office tenants look for. 100 Crosby Street is highly appealing to small and mid-sized companies, due to its convenient location and upgraded features.
Available Spaces
Interested in office space at 100 Crosby Street Office Space For Lease? Contact us today
Listing Location & Nearby Public Transportation
Nearby Transportation
Subway
Spring Street (6CE) - 1 minute WalkBroadway–Lafayette Street - 3 minutes WalkBleecker Street (6) - 5 minutes WalkPrince Street (NQR) - 2 minutes WalkBowery (JMZ) - 7 minutes Walk2nd Avenue (FM) - 8 minutes Walk
Bus
West Houston Street/Mercer Street - 3 minutes WalkEast Houston Street/Crosby Street - 3 minutes WalkBroadway/Prince Street - 2 minutes WalkBroadway/Spring Street - 4 minutes WalkBroadway/Broome Street - 6 minutes WalkBroadway/West 3rd Street - 7 minutes WalkBroadway/Bleecker Street - 4 minutes WalkEast Houston Street/Broadway - 3 minutes WalkBroadway/West Houston Street - 2 minutes Walk
Important information
This listing is presented for illustrative purposes only, it may no longer be available, and is provided merely as an exemplary representation of the types of spaces in a given neighborhood for a given price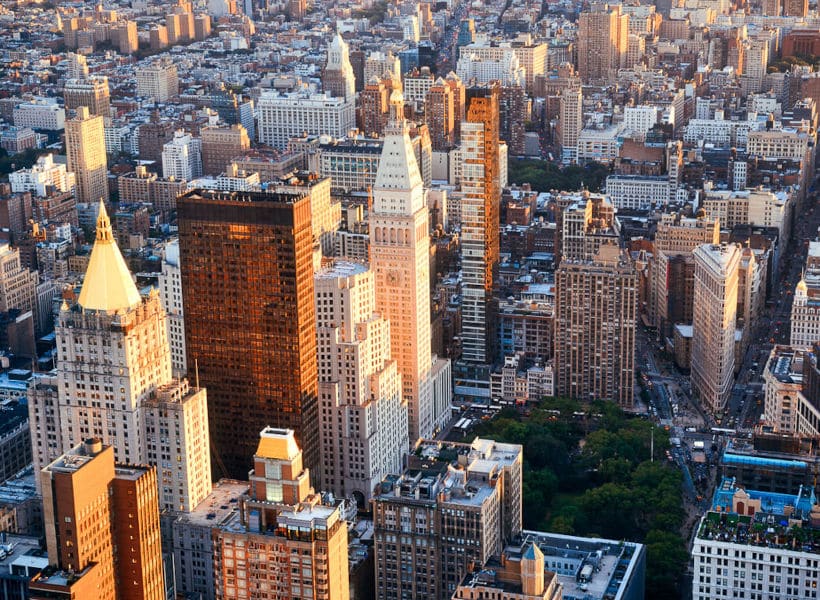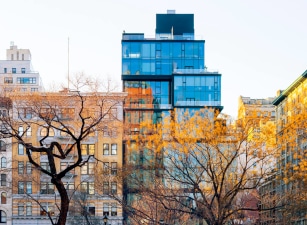 Midtown South
Midtown South Manhattan Office Space for Rent Guide Midtown South may be compact in size. But with roughly 70 million square feet of office space in some of Manhattan's trendiest neighborhoods, you have some of the best of New York City office space at your fingertips, no matter your needs. Midtown South consists of the…
Learn more about Midtown South
Schedule a Tour
Please select a convenient date for your tour, and one of our colleagues will contact you soon!