495 Broadway, New Era Buildling office space for lease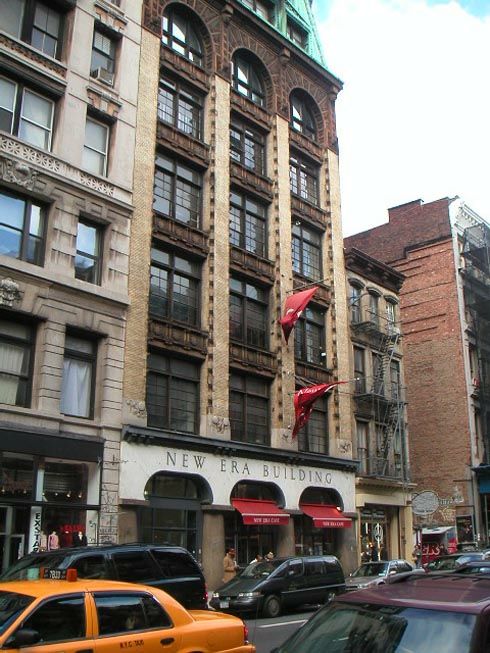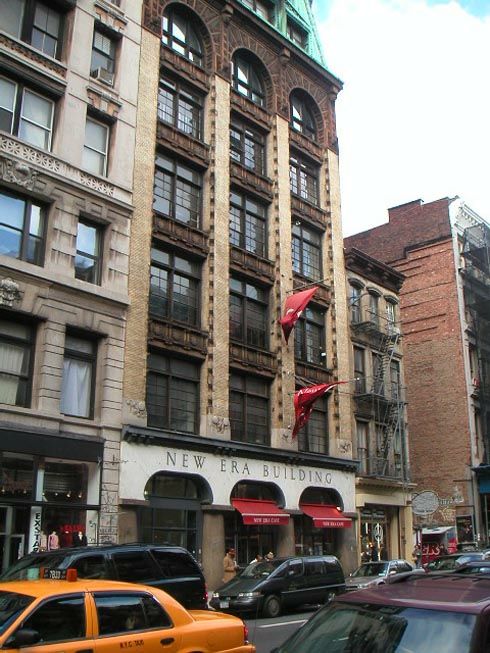 | | | | |
| --- | --- | --- | --- |
| Address | 495 Broadway | Class | B |
| Cross Streets | Broome & Spring Streets | Size | 90,000 SF |
| Year built | 1893 | Architect | Buchman & Deisler |
Description
The office building at 495 Broadway is a rare New York City Art Nouveau gem. It was designed by Alfred Zucker for Augustus D. Juilliard and completed in 1893 between Spring and Broome Streets in SoHo. Dubbed the New Era Building, it was initially meant to house a printing firm, yet it ended up as the headquarters for Butler Brothers, one of the first mail-order catalogue companies in the U.S. The historic landmark building offers 90,000 square feet of Midtown South office space, and is home to various creative businesses in media, publishing, and fashion.
90 KSF of Class B SoHo Office Space
The New Era Building offers 90,000 square feet of Class B SoHo office space, with an average floor size of 10,000 square feet. The eight-story building also incorporates close to 5,000 square feet of retail space, and is currently owned by Texport Fabrics. 
The lower portion of the building facade has been renovated, as was its lobby. Amenities include above-standard ceiling height, two self-service passenger elevators and an attended freight elevator, and 24/7 building access. 
Getting to and from 495 Broadway
The New Era Building benefits from a top-notch location in the heart of SoHo, guaranteeing access to many nearby shopping and dining options. The building also offers access to several New York City Subway lines, including the 2, 3, 6, C, E, F, N and R trains.
Who is renting office space at 495 Broadway?
The office building at 495 Broadway has historically housed companies operating in industries like media, publishing, fashion, and art galleries. Nowadays, that tradition continues, and The New Era Building is home to tenants like The News, Drive 495, French Tuesdays, Levi's and Proenza Schouler. 
How much is the rent price for office space at 495 Broadway?
Office asking rents at the New Era Building are roughly on par with the $78 per square foot average commanded in Midtown South, or even slightly below it. Leasing activity in SoHo is primarily driven by TAMI companies, as well as fashion businesses looking for creative and affordable SoHo loft space. The high demand has pushed office rents in some parts of the historic district to over $90 per square foot, per Colliers data. Consequently, office rents at 495 Broadway are significantly more affordable compared to other buildings in the area.
Available Spaces
Interested in office space at 495 Broadway, New Era Buildling office space for lease? Contact us today
Listing Location & Nearby Public Transportation
Nearby Transportation
Subway
Canal Street (16ACEJMNQRZ) - 8 minutes WalkSpring Street (6CE) - 4 minutes WalkBroadway–Lafayette Street - 7 minutes WalkBleecker Street (6) - 7 minutes WalkPrince Street (NQR) - 3 minutes WalkBowery (JMZ) - 7 minutes Walk
Bus
West Houston Street/Mercer Street - 7 minutes WalkEast Houston Street/Crosby Street - 7 minutes WalkBroadway/Grand Street - 5 minutes WalkBroadway/Prince Street - 3 minutes WalkBroadway/Spring Street - 0 minute WalkBroadway/Broome Street - 2 minutes WalkBroadway/Bleecker Street - 8 minutes WalkEast Houston Street/Broadway - 7 minutes WalkBroadway/West Houston Street - 6 minutes Walk
Important information
This listing is presented for illustrative purposes only, it may no longer be available, and is provided merely as an exemplary representation of the types of spaces in a given neighborhood for a given price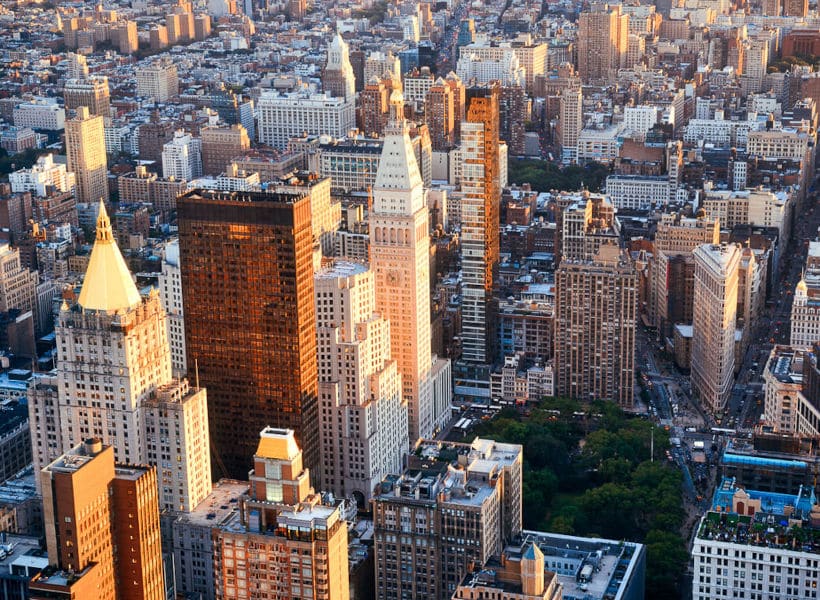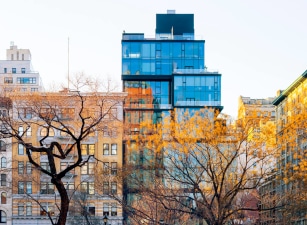 Midtown South
Midtown South Manhattan Office Space for Rent Guide Midtown South may be compact in size. But with roughly 70 million square feet of office space in some of Manhattan's trendiest neighborhoods, you have some of the best of New York City office space at your fingertips, no matter your needs. Midtown South consists of the…
Learn more about Midtown South
Schedule a Tour
Please select a convenient date for your tour, and one of our colleagues will contact you soon!