599 Broadway, SoHo International Arts Center Office Space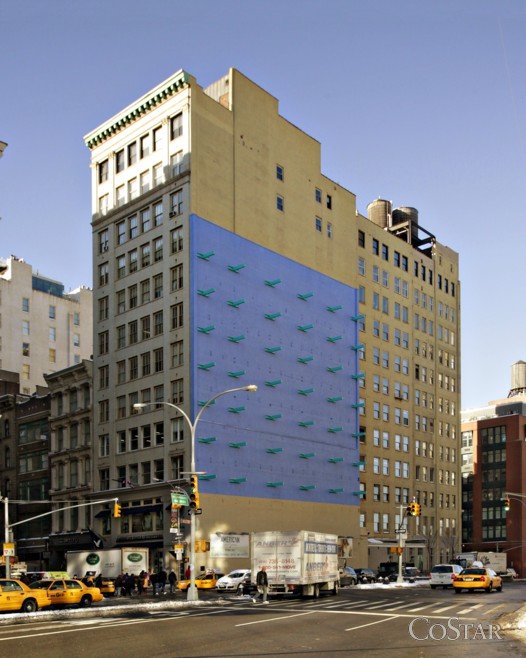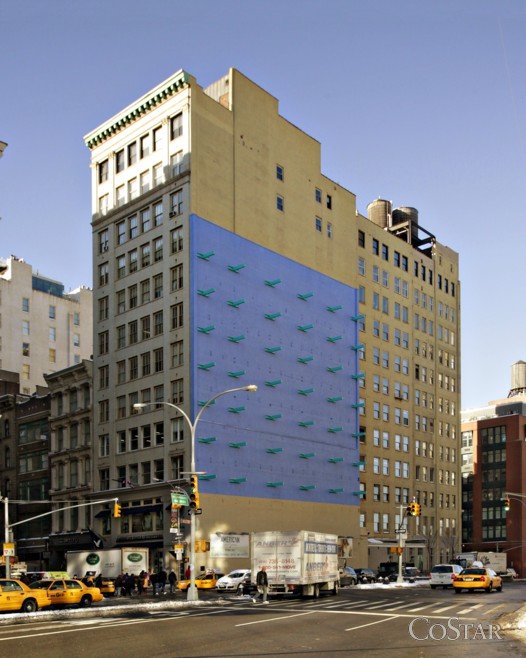 | | | | |
| --- | --- | --- | --- |
| Address | 599 Broadway | Class | B |
| Cross Streets | Prince & Houston Streets | Size | 120,000 SF |
| Year built | 1917 | Architect | N/A |
Description
The office building located at 599 Broadway in Midtown South was originally built in 1917 and renovated in the 1980s, and is known as the Soho International Arts Center. Nestled between Prince Street and Houston Street, along a busy pedestrian thoroughfare with many retail shops and dining venues, the Soho office building is highly appealing to creative office tenants in industries like media, publishing, fashion and coworking. 
120 KSF of Class B Soho Office Space
The Soho International Arts Center offers 120,000 square feet of Class B Soho office space, across 12 stories. The condominium office building is owned and managed by ABC Realty and includes more than 30,000 square feet of retail space. Office spaces are column-free throughout the building, and feature high ceilings and large windows offering exquisite views of the Soho submarket. Amenities at 599 Broadway include an attended lobby, plenty of natural light and city views on all four sides, as well as easy access to public transportation. 
Getting to and from 599 Broadway
The office building at 599 Broadway is convenient to many public transportation options, including the 4, 5, 6, B, D, Q, N, and R lines, via nearby subway stations at Broadway-Lafayette Street, Prince Street, Bleecker Street, Spring Street, and Lower East Side-Second Avenue. The Soho International Arts Center is also located in close proximity to a plethora of shopping and dining destinations in Soho/Noho.
Who is renting office space at 599 Broadway?
Located in the heart of Soho, 599 Broadway is a highly appealing destination for creative office tenants looking to lease quality office space in a desirable location. The Soho International Arts Center is home to various high-profile office and retail tenants, including WeWork, Wella, G-Star, True Religion, TH Productions, Urban Necessities, ROOM, and American Eagle Outfitters. 
How much is the rent price for office space at 599 Broadway?
Office asking rents in Midtown South tend to come at a premium, and can go well above $80 per square foot, or even higher, for Class A assets. Class B properties like 599 Broadway tend to be more affordable than their Class A counterparts, but they still offer all the modern amenities that creative office tenants look for nowadays. Office rents at 599 Broadway tend to start somewhere around $75 per square foot, but can go higher, depending on the terms of the lease. 
Available Spaces
Interested in office space at 599 Broadway, SoHo International Arts Center Office Space? Contact us today
Listing Location & Nearby Public Transportation
Nearby Transportation
Subway
Spring Street (6CE) - 4 minutes WalkBroadway–Lafayette Street - 0 minute WalkBleecker Street (6) - 4 minutes WalkPrince Street (NQR) - 4 minutes Walk
Bus
West Houston Street/Mercer Street - 0 minute WalkEast Houston Street/Crosby Street - 1 minute WalkBroadway/Prince Street - 3 minutes WalkBroadway/Spring Street - 6 minutes WalkBroadway/Broome Street - 9 minutes WalkBroadway/West 3rd Street - 5 minutes WalkBroadway/Bleecker Street - 2 minutes WalkEast Houston Street/Broadway - 1 minute WalkBroadway/West Houston Street - 1 minute Walk
Important information
This listing is presented for illustrative purposes only, it may no longer be available, and is provided merely as an exemplary representation of the types of spaces in a given neighborhood for a given price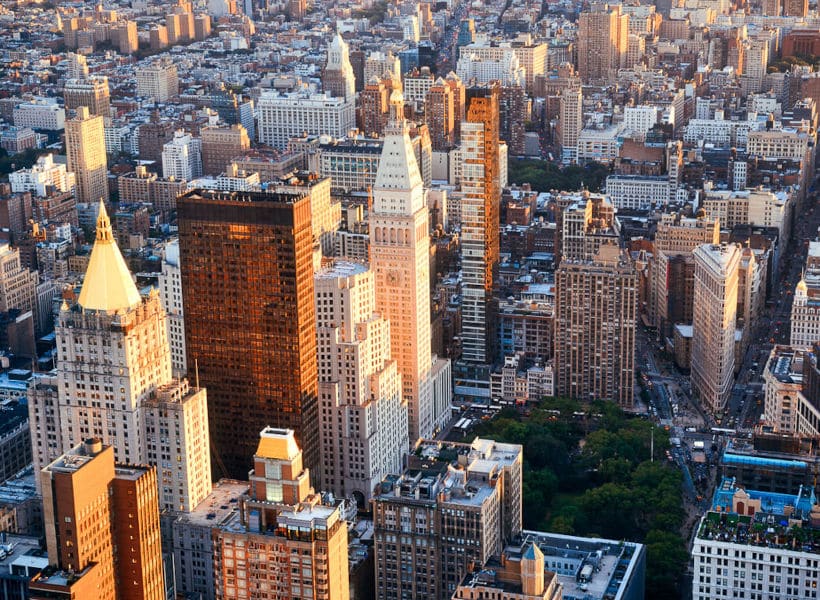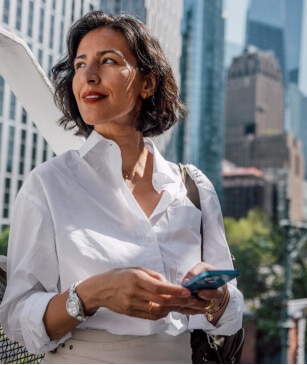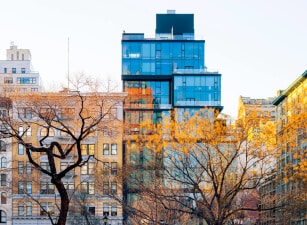 Midtown South
Midtown South Manhattan Office Space for Rent Guide Midtown South may be compact in size. But with roughly 70 million square feet of office space in some of Manhattan's trendiest neighborhoods, you have some of the best of New York City office space at your fingertips, no matter your needs. Midtown South consists of the…
Learn more about Midtown South
Schedule a Tour
Please select a convenient date for your tour, and one of our colleagues will contact you soon!