270 Lafayette Street Office Space for Lease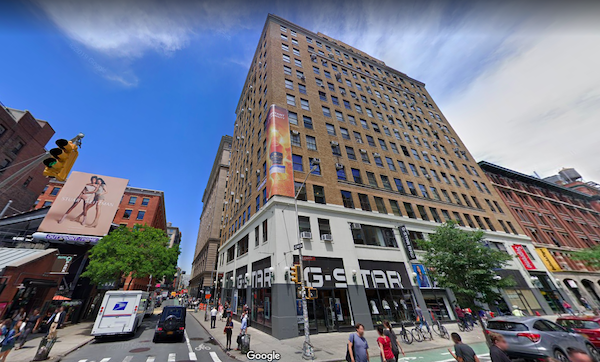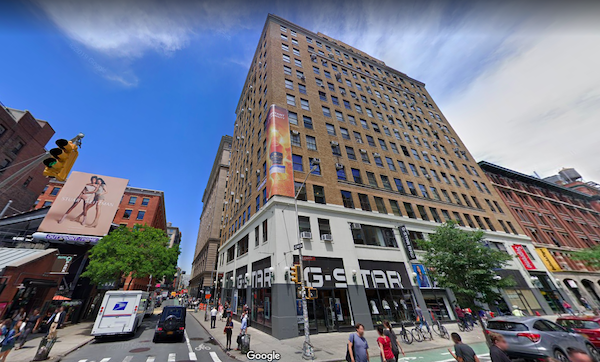 | | | | |
| --- | --- | --- | --- |
| Address | 270 Lafayette Street | Class | B |
| Cross Streets | Prince Street & E Houston Street | Size | 207,000 SF |
| Year built | 1927 | Architect | N/A |
Description
The Soho office building at 270 Lafayette Street in Midtown South was built in 1927 and underwent renovations in 2010. Its excellent location in the heart of Soho/Noho, close to numerous restaurants and shops, makes it highly appealing to office tenants in creative industries. The 15-story building houses various high-profile clients in fields like architecture and design, media, publishing, and entertainment.
207 KSF of Class B Soho/Noho Office Space
270 Lafayette Street offers 207,000 rentable square feet of Class B Soho/Noho office space across 15 stories. The property is owned and managed by the Olnick Organization, and was renovated in 2010. Floor size average roughly 11,700 square feet, and amenities include renovated lobbies and elevators, high ceilings, heavy floor loads, 24/7 building access, and full-time, on-site security. Tenants enjoy proximity to public transportation, as well as a marble-filled lobby with concierge service.
Getting to and from 270 Lafayette Street
270 Lafayette Street is conveniently situated at the intersection of Prince, Crosby and Lafayette streets, which are the most coveted areas of Soho/Noho. The building lies close to various restaurants, hotels, shops and boutiques, and art galleries. Those working in the building also enjoy easy access to several subway and bus routes in the area, via the Broadway-Lafayette, Prince Street, and Spring Street stations.
Who is renting office space at 270 Lafayette Street?
The office building located at 270 Lafayette Street is home to an impressive roster of creative office tenants. Notable tenants occupying office space in the building include Apartment Therapy, Becca, Wettling Architects, Bella Agency, Dartmouth, and Cognitive Therapy for Women. Retail tenants include fashion chain G-Star.
How much is the rent price for office space at 270 Lafayette Street?
The Soho/Noho area is ideal for creative office tenants, as the buildings here offer airy, loft-style office spaces suitable for TAMI companies. Given the increased popularity of the neighborhood and the rising demand for loft-style, industrial-style office space, office rents are also on the rise, often pushing past $80-$90 per square foot. Overall, however, the Midtown South neighborhood is more affordable than Midtown Manhattan, where Class A offices frequently rent for over $100 per square foot.
Image courtesy of Google Street View
Available Spaces
Interested in office space at 270 Lafayette Street Office Space for Lease? Contact us today
Listing Location & Nearby Public Transportation
Nearby Transportation
Subway
Spring Street (6CE) - 1 minute WalkBroadway–Lafayette Street - 3 minutes WalkBleecker Street (6) - 5 minutes WalkPrince Street (NQR) - 3 minutes WalkBowery (JMZ) - 7 minutes Walk2nd Avenue (FM) - 8 minutes Walk
Bus
West Houston Street/Mercer Street - 3 minutes WalkEast Houston Street/Crosby Street - 3 minutes WalkBroadway/Prince Street - 2 minutes WalkBroadway/Spring Street - 4 minutes WalkBroadway/Broome Street - 7 minutes WalkBroadway/West 3rd Street - 7 minutes WalkBroadway/Bleecker Street - 4 minutes WalkEast Houston Street/Broadway - 2 minutes WalkBroadway/West Houston Street - 2 minutes Walk
Important information
This listing is presented for illustrative purposes only, it may no longer be available, and is provided merely as an exemplary representation of the types of spaces in a given neighborhood for a given price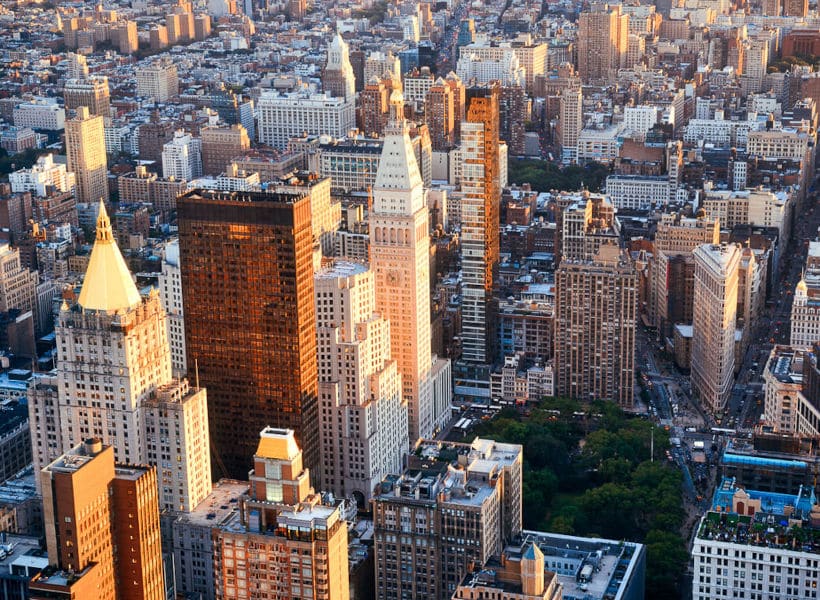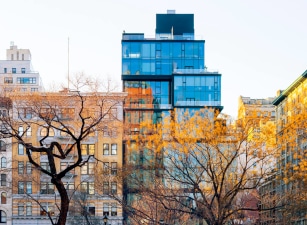 Midtown South
Midtown South Manhattan Office Space for Rent Guide Midtown South may be compact in size. But with roughly 70 million square feet of office space in some of Manhattan's trendiest neighborhoods, you have some of the best of New York City office space at your fingertips, no matter your needs. Midtown South consists of the…
Learn more about Midtown South
Schedule a Tour
Please select a convenient date for your tour, and one of our colleagues will contact you soon!