110 Greene Street, The Soho Building Office Space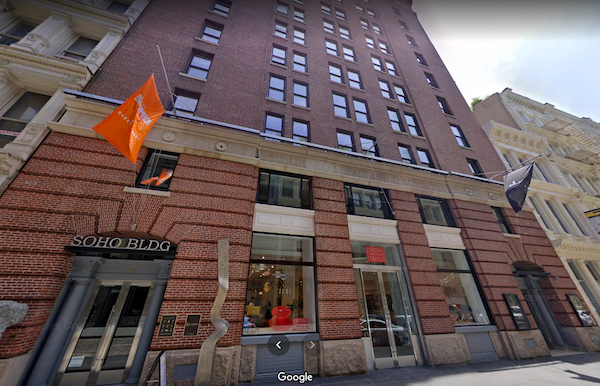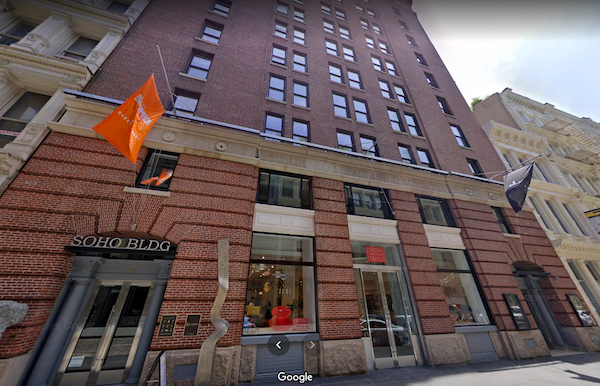 | | | | |
| --- | --- | --- | --- |
| Address | 110 Greene Street | Class | A |
| Cross Streets | Greene & Mercer Streets | Size | 295,000 SF |
| Year built | 1910 | Architect | N/A |
Description
The striking office building at 110 Greene Street in Midtown South was originally completed in 1910. It was initially built as two separate structures by Charles "Broadway" Rouse and the Low-Parker Engineering Company. The late Beaux-Arts building on Mercer Street and the Colonial Revival building on Greene Street were eventually joined to create what is now known as The Soho Building. The building on Mercer Street was built in 1908, while the Greene Street structure was finished in 1920.
295 KSF of Class A Soho/Noho office space
The Soho Building features 295,000 square feet of Class A Soho/Noho office space across 13 floors. It is currently owned by SL Green, which bought it for $255 million back in 2015. The building also incorporates roughly 15,000 square feet of retail space and boasts exposure on Greene and Mercer Streets. Amenities include abundant natural light, exquisite views of Midtown Manhattan from the upper floors, polished concrete floors, exposed ceilings, exposed brick, open-plan layouts, a cafe, a rooftop deck, and a shared tenant conference room. The Soho Building also boasts LEED Gold and ENERGY STAR certifications for its energy-efficient features.
Getting to and from 110 Greene Street
The Soho Building is conveniently located in the Soho/Noho neighborhood of Midtown South, right between Prince and Spring Streets. Those working in the building have easy access to a plethora of shopping and dining destinations. Additionally, the building offers easy access to 11 subway lines via the nearby Prince Street, Spring Street, and Broadway-Lafayette Street stations.
Who is renting office space at 110 Greene Street?
The Soho Building at 110 Greene Street is home to various creative office tenants, as well as retail tenants. Among those occupying space in the building are Breather, International Office Concept, Knotel, UNTUCKit, Birkenstock, Perchwell, Il Makiage, Anne Fontaine, DeVialet, Journelle, and Mackage.
How much is the rent price for office space at 110 Greene Street?
Office asking rents at The Soho Building hover around $80 per square foot, which is on par with the average rent in Midtown South. The building is an ideal fit for small and midsize businesses in creative industries like media, advertising, fashion, design, and architecture.
Image via Google Street View
Available Spaces
Interested in office space at 110 Greene Street, The Soho Building Office Space? Contact us today
Listing Location & Nearby Public Transportation
Nearby Transportation
Subway
Spring Street (6CE) - 5 minutes WalkBroadway–Lafayette Street - 4 minutes WalkBleecker Street (6) - 8 minutes WalkPrince Street (NQR) - 2 minutes WalkCanal Street (16ACEJMNQRZ) - 8 minutes Walk
Bus
West Houston Street/Mercer Street - 4 minutes WalkEast Houston Street/Crosby Street - 5 minutes WalkBroadway/Grand Street - 8 minutes WalkBroadway/Prince Street - 2 minutes WalkBroadway/Spring Street - 3 minutes WalkBroadway/Broome Street - 6 minutes WalkBroadway/West 3rd Street - 8 minutes WalkBroadway/Bleecker Street - 6 minutes WalkEast Houston Street/Broadway - 5 minutes WalkBroadway/West Houston Street - 4 minutes Walk
Important information
This listing is presented for illustrative purposes only, it may no longer be available, and is provided merely as an exemplary representation of the types of spaces in a given neighborhood for a given price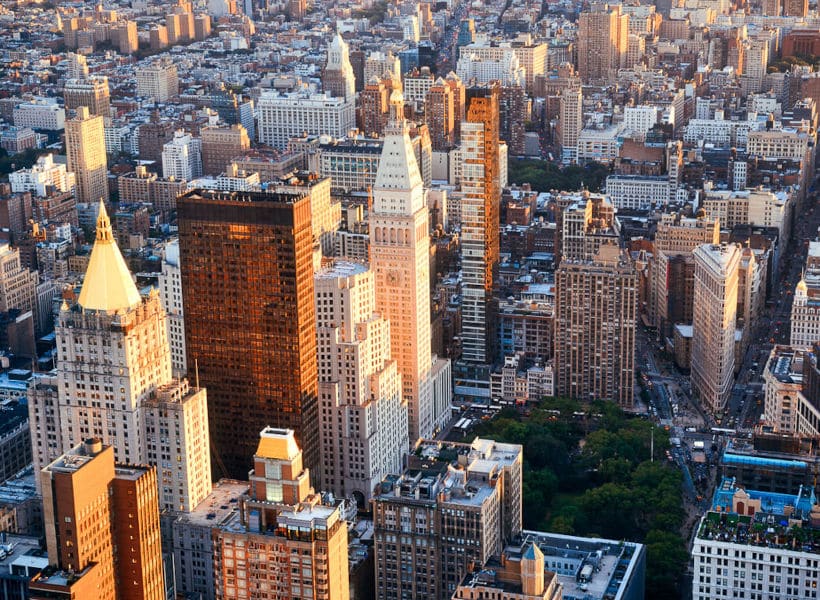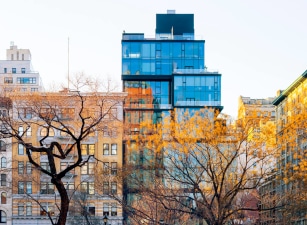 Midtown South
Midtown South Manhattan Office Space for Rent Guide Midtown South may be compact in size. But with roughly 70 million square feet of office space in some of Manhattan's trendiest neighborhoods, you have some of the best of New York City office space at your fingertips, no matter your needs. Midtown South consists of the…
Learn more about Midtown South
Schedule a Tour
Please select a convenient date for your tour, and one of our colleagues will contact you soon!