11 Broadway, Bowling Green Offices Building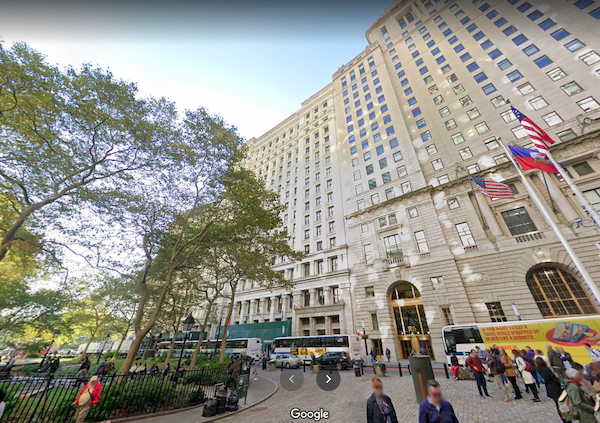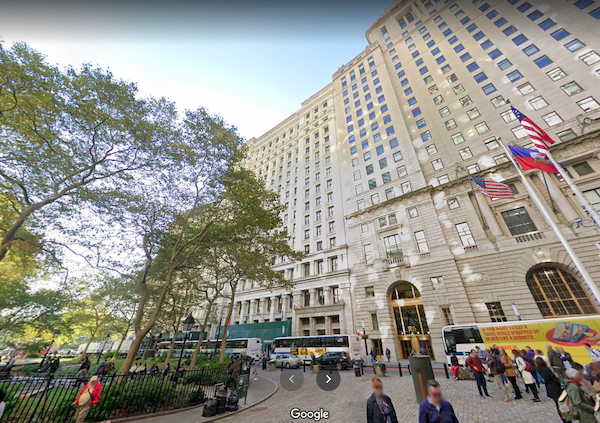 | | | | |
| --- | --- | --- | --- |
| Address | 11 Broadway | Class | B |
| Cross Streets | Broadway & Greenwich Street | Size | 432,348 SF |
| Year built | 1898 | Architect | W. & G. Audsley |
Amenities
24/7 Building Access

Two Entances

24/7 Lobby Attendant

Fedex/UPS Drop-Off

Bike Rack

Two Entrances

Lobby Barber

Freight Entrance/Elevators
Description
The striking office building rising at 11 Broadway in Lower Manhattan was originally completed in 1898, boasting a design by W. & G. Audsley. The building is a unique example of Hellenic Renaissance architecture in New York City; the only other property in the U.S. built in this style is the Layton Art Gallery in Milwaukee, designed by the same architects.
The property is also known as the Bowling Green Offices Building, due to its location just across the street from Bowling Green Park in the Financial District. 11 Broadway was expanded in 1921 by Ludlow & Peabody, and was named a New York City Landmark in 1995. Nowadays, the building is home to various startups and mid-sized businesses in creative industries.
423 KSF of Class B FiDi Office Space
The Bowling Green Offices Building offers 432,348 square feet of Class B Financial District office space, as well as ground-floor retail space. Owned and managed by Braun Management, 11 Broadway features amenities such as 24/7 building access, freight and passenger elevators, UPS and FedEx drop-off, as well as a freight entrance on Greenwich Street. The building boasts upgraded elevators, bathrooms, and corridors, and a renovated, marble-floor lobby. Floorplates range in size from 4,500 to 25,000 square feet, ideal for businesses of any size.
Getting to and from 11 Broadway
11 Broadway benefits from an excellent location in the prestigious Financial District of Manhattan. The building is nestled between the International Mercantile Marine Co. Building to the south, the Cunard Building at 25 Broadway to the north, Broadway to the east, and Greenwich Street to the West. Those working at 11 Broadway have easy access to various shopping and dining destinations in the area, as well as to public transportation via the Bowling Green station.
Who is renting office space at 11 Broadway?
Due to its flexible floor plates, 11 Broadway is an appealing destination for small startups and large corporations alike. Notable tenants occupying office space in the building include MG New York Architects, Intellisoft, Flatiron School, Wall Street Services, and the New York State Department of Motor Vehicles. Retail tenants include City Dental and Subway.
How much is the rent price for office space at 11 Broadway?
Office asking rents at 11 Broadway range from $40 to $50 per square foot, with 3% annual rent escalations in lieu of operating expenses. The Class B Downtown Manhattan building is significantly more affordable than its Class A counterparts but offers modern amenities and an excellent location for small and mid-sized businesses. In comparison, the average office rent for Midtown Manhattan office space hovers above $65 per square foot.
Image via Google Street View
Available Spaces
Use
Accounting, Law Firm Offices
Use
Commercial Loft, Office Space
Listing Location & Nearby Public Transportation
Nearby Transportation
Subway
Wall Street (23456J) - 6 minutes WalkBowling Green (456) - 1 minute WalkRector Street (1NR) - 5 minutes WalkSouth Ferry (1) - 7 minutes WalkWhitehall Street–South Ferry - 5 minutes WalkBroad Street (JMZ) - 6 minutes Walk
Bus
Trinity Place/Thames Street - 7 minutes WalkTrinity Place/Rector Street - 6 minutes WalkTrinity Place/Exchange Alley - 5 minutes WalkSouth Ferry/Terminal - 6 minutes WalkSouth St & Whitehall St - 7 minutes WalkWater St & Broad St - 6 minutes Walk
Important information
This listing is presented for illustrative purposes only, it may no longer be available, and is provided merely as an exemplary representation of the types of spaces in a given neighborhood for a given price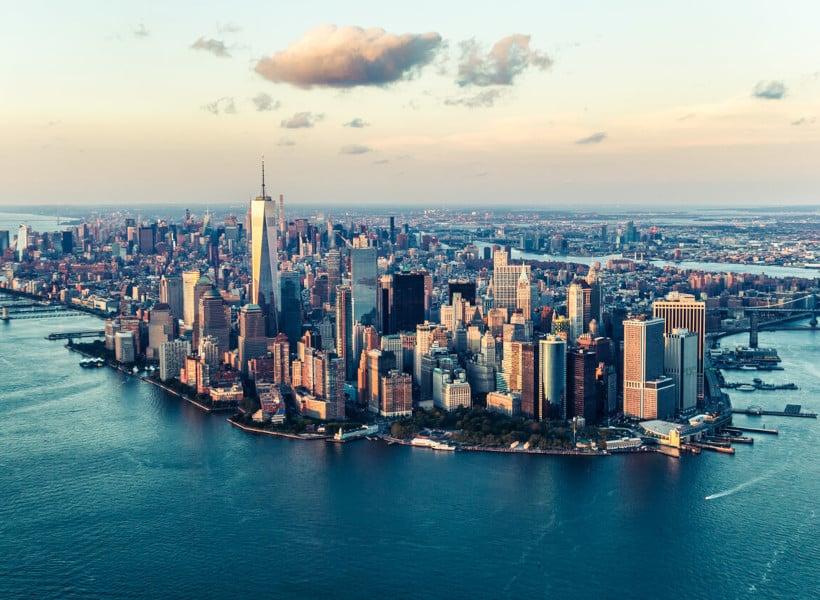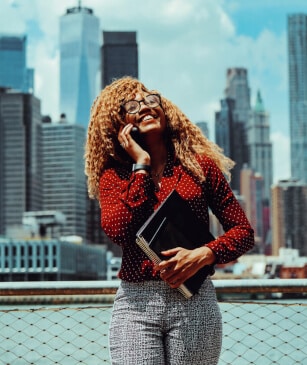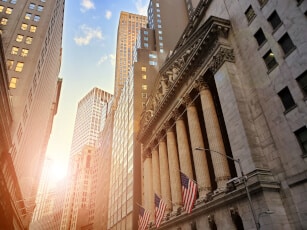 Downtown Manhattan
Downtown Manhattan Neighborhoods Downtown Manhattan has a vibrant and attractive office market. With roughly 90 million square feet of office space, you could find Downtown office space in a modern Class A skyscraper, budget B and C building, or a building with loft-like office space. There are also medical-friendly buildings such as 65 Broadway. Furthermore, many companies with staff living in…
Learn more about Downtown Manhattan
Schedule a Tour
Please select a convenient date for your tour, and one of our colleagues will contact you soon!